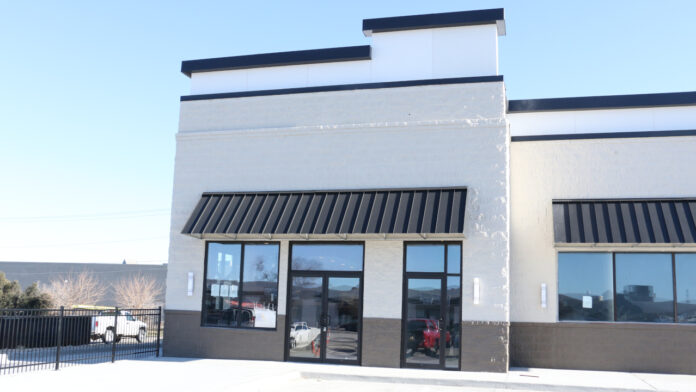 Family- and minority-owned Dunn Brothers Coffee in Cedar Rapids is celebrating its first anniversary March 24-25.
The Cedar Rapids location at 1140 Blairs Ferry Road NE will host the anniversary festivities during the regular business hours of 6 a.m. until 5 p.m. Friday and 7 a.m. until 4 p.m. Saturday. 
The coffee shop, which opened in December 2021, is owned by DeAngelo and Alexandra Seay. They also own a Coralville location. These locations are family-owned franchises that bring the same community-driven and customer-focused concept to their local communities. 
Dunn Brothers Coffee first began 1987 in St. Paul, Minnesota, and now has multiple franchised locations across seven states.
As a thank you to the community, the Cedar Rapids location will offer customers free brewed coffee, 50% off medium-prepared beverages, $5 off one pound of any beans and the chance to win free coffee for a year during the event.
To register for the free coffee for a year giveaway, guests will be automatically entered by downloading and scanning their Dunn Brothers App with any purchase at the Cedar Rapids location on March 24-25. There will be one entry per person and participants must be 18 years of age to enter.