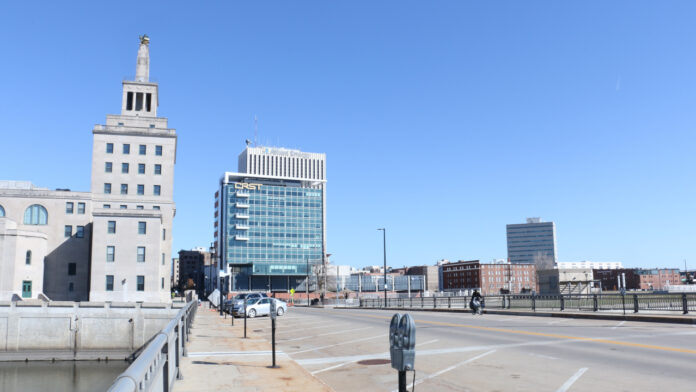 Cedar Rapids ranks among the 25 best job markets in America, according to a new report from SmartAsset.
The report ranked Cedar Rapids the 22nd best job market in the United States. Cities are ranked according to unemployment rates, income, local affordability, jobs offering health care and commute times.
A total of 340 cities with 100,000 or greater population for which data was available were considered. All data comes from the U.S. Census Bureau's American Community Survey for 2021. Five main categories evaluating different aspects of a city's job market were considered:
Unemployment rate – Average for the year 2021.
Median income to housing payment ratio – Median housing payments for 2021 were compared to the median income of the same year to gauge the relative quality of local incomes.
Commute time – For workers not working from home, this measures the median minutes spent in transit to work.
Health care – The percent of workers who have private health insurance through their employer.
Income growth – This is the two-year growth in median income between 2019 and 2021.
The SmartAsset report indicates that Cedar Rapids had an unemployment rate of 4.93%, a median income of $60,977 and a 19.62% ratio of household costs relative to income.
Huntsville, Alabama topped the list, followed by Sioux Falls, South Dakota; Cary, North Carolina; Fargo, North Dakota; and Olathe, Kansas. Des Moines was the only other Iowa city in the SmartAsset study, ranking 44th.
SmartAsset, based in New York City, is a personal finance company that reaches approximately 75 million people per month.