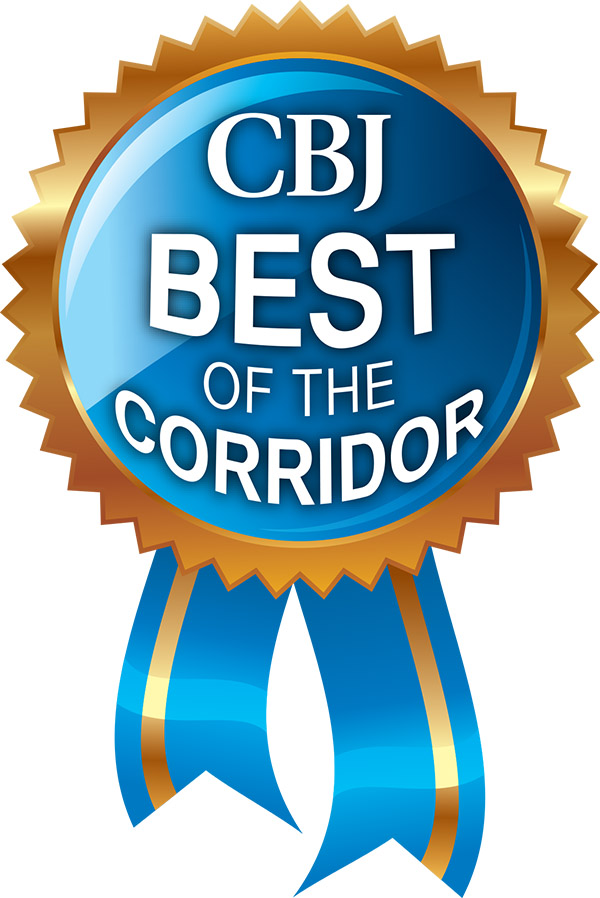 Voting is now open in the Corridor Business Journal's annual Best of the Corridor competition!
This summertime tradition is your chance to nominate your favorite local businesses, organizations and activities across 50 different categories ranging from Best Bank to Best Brewery. This year's voting includes several new categories, reboots a few classics (Best Business Leader, last asked in 2011) and recognizes a host of new Best of the Corridor Hall of Famers, an honor attained after 10 wins in one category.
To see the full list of categories and vote for your favorites, visit http://bit.ly/BestoftheCorridor18. You can also see the full list of 2017's winners here.
Best of the Corridor voting will end at 5 p.m. on Wednesday, June 6, so don't dally. Look for the results in the July 9 and 16 editions of the Corridor Business Journal.