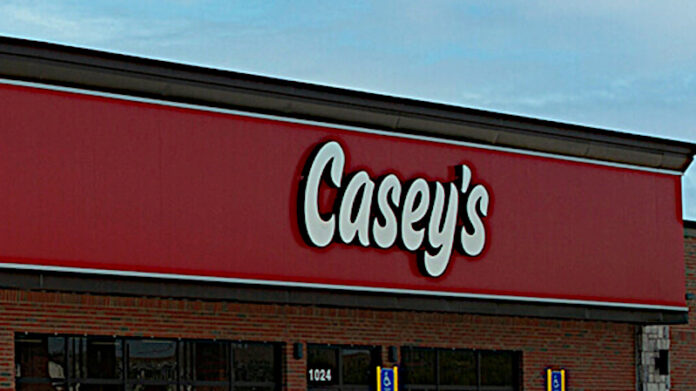 Casey's pizza enthusiasts now have the option of ordering their favorite pizza on an all-new signature thin crust.
Like all Casey's pizzas, the flavor of the new signature thin crust matches the original crust recipe. The new option will be baked to a crispy finish.
"For years, Casey's pizza has earned an incredibly passionate fan following and our guests know that they can always get a delicious, fast and easy meal at Casey's," said Tom Brennan, Casey's chief merchandising officer, in a news release. "Our guests have loved our signature pizzas for years, so we're excited to give them a new thin crust twist on their favorite pizzas."
Cut party-style, it's available as a crust option for single-topping, specialty and breakfast pizza. Order online or in the Casey's app.
Ankeny-based Casey's, founded more than 50 years, has grown to become the third-largest convenience store retailer and the fifth-largest pizza chain in the United States.