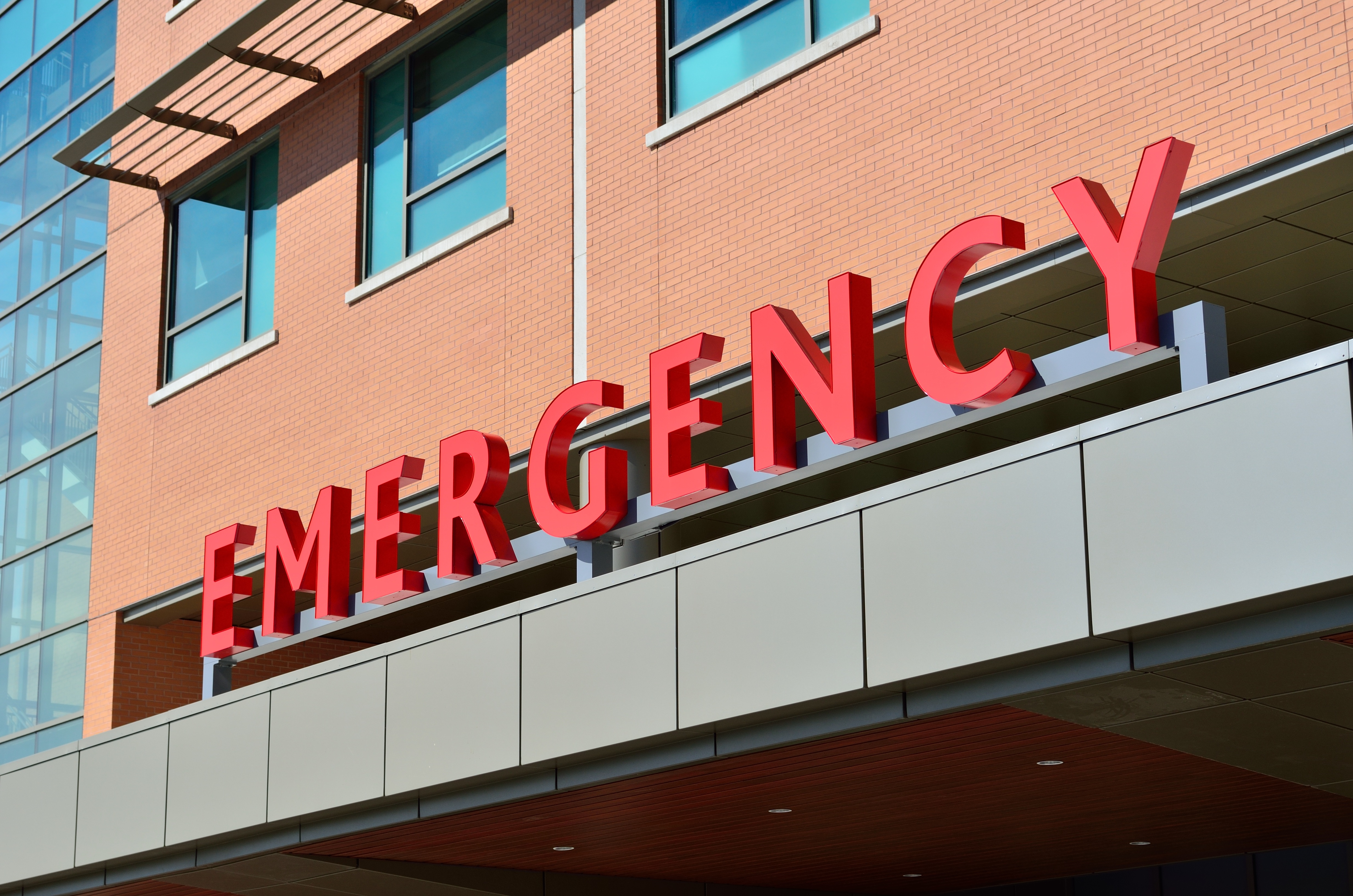 By Dave DeWitte
dave@corridorbusiness.com
Some self-employed business owners and farmers who purchased individual health insurance through Iowa's health care exchanges are now turning to the group market to find coverage and lower premiums.
Thousands of Iowans with individual health insurance policies purchased after Jan. 1, 2014, are in danger of losing their health insurance in 2018. The largest providers on Iowa's Affordable Care Act (ACA) health exchange, Aetna and Wellmark Blue Cross Blue Shield of Iowa, both announced this spring that they will not participate for the upcoming coverage year.
Interest in exploring group coverage began as individual health insurance premiums rose, and has accelerated as it began to look like business owners would have no individual insurance plan options for 2018.
"Eighteen months ago, some employers started looking at group plans because individual rates were skyrocketing," said Tom Hoffman, vice president of marketing for Benefit Solutions in Cedar Rapids, adding that those group rates were better in most cases.
Some small employers who bought their own individual insurance were able to save 40 percent by switching to a group health plan.
Even if the business owner is the only employee, they can typically qualify for a group plan if they are incorporated and issue themselves a W-2 for tax reporting purposes, explained Mike Rozum, a benefit consultant for Benefit Solutions.
"I've had numerous discussions with business owners. We have had a couple of people where the business structure was changed because of health insurance and they needed to buy group insurance," Mr. Rozum said.
TrueNorth Companies in Cedar Rapids has also seen some movement toward group insurance plans, said Sam Hammes, an employee benefits advisor at the company, but he cautioned that incorporating isn't an option for all individual business owners.
"It's a tough market to be in right now if you have an individual plan that you took out after Jan. 1, 2015," he said.
At times, Mr. Hammes said TrueNorth has had to tell some individuals with non-grandfathered individual health insurance plans that it does not have any insurance options available for them for 2018.
Some of the most difficult discussions involved clients who recently retired and went onto the ACA exchange to buy health insurance until they reached the age of eligibility for Medicare coverage. Now, he said, some of those individuals face the prospect of going back to work just to get access to health insurance. Others may be putting off retirement until they see how they will be able to obtain individual coverage
There's some hope that Iowa's individual market could be revived if the Trump administration succeeds in working with Congress to pass a replacement for the ACA, Mr. Hammes said, but it's far from certain that will happen before 2018.
The losses reported by Aetna and Wellmark in underwriting policies on Iowa's ACA exchange were due in large part to the fact that Iowans seeking coverage through the exchange were generally older and sicker than anticipated.
The federal government eliminated an ACA reinsurance program in 2016 that had provided insurers $25 billion over three years to help them offset the claims of high-cost customers.
Des Moines-based Wellmark said it hasn't been tracking the number of individual policyholders who have transitioned to group health plans.
"From our standpoint, the people in the individual market still have coverage through the end of the year, so it's a little too early for us to be looking at that," spokeswoman Teresa Roof said.
The decision by Aetna and Wellmark not to participate in Iowa's individual health exchange leaves only two providers in Iowa. Medica, the Minnesota-based newcomer to the Iowa marketplace, recently told reporters it is now planning to remain in Iowa's individual marketplace in 2018.
Gundersen Health Plan, based in Wisconsin and selling policies in only five counties in northeastern Iowa, was reviewing its options.
News broke the week of June 12 that Iowa's insurance commissioner has proposed a stopgap measure to federal authorities that would ensure all Iowans have access to health insurance in 2018. The proposal recommends providing consumers with age- and income-based tax credits, and will utilize a reinsurance mechanism to cover costly medical claims.
Insurance Commissioner Doug Ommen designed the measure in partnership with the Iowa Insurance Division, Wellmark and Medica. He was joined by Wellmark Chairman and CEO John Forsyth and Medica Vice President Geoff Bartsh in discussing the measure with the Centers for Medicare and Medicaid Services in early June.
Mr. Ommen sounded a note of desperation in urging approval by the federal agency.
"Iowa's individual health market has collapsed as a result of the Affordable Care Act," Mr. Ommen stated in a press release. "The proposed stopgap measure is the only proposal ensuring that health insurance will be sold to those utilizing Iowa's individual market in all of Iowa's 99 counties in 2018."
Without approval by the federal agency, Mr. Ommen said 72,000 Iowans will be left uninsured by the collapse of the state's ACA exchange.
The proposal received support from Mr. Forsyth. He said Wellmark, the state's largest health insurer, will offer individual health insurance plans in all 99 Iowa counties for 2018 if the measure is approved.
The drama surrounding Iowa's ACA exchange has become fodder for political commentaries, including remarks by Republican leaders who favor repealing the law. However, those who support repairing the ACA – including the state's hospital and physician groups – point to reports that Wellmark's decision was partly influenced by one high-expense insured client whose health care costs average $1 million per month due to a rare genetic condition. With Wellmark's decision to pull out, Aetna would potentially have been in line to cover that individual.