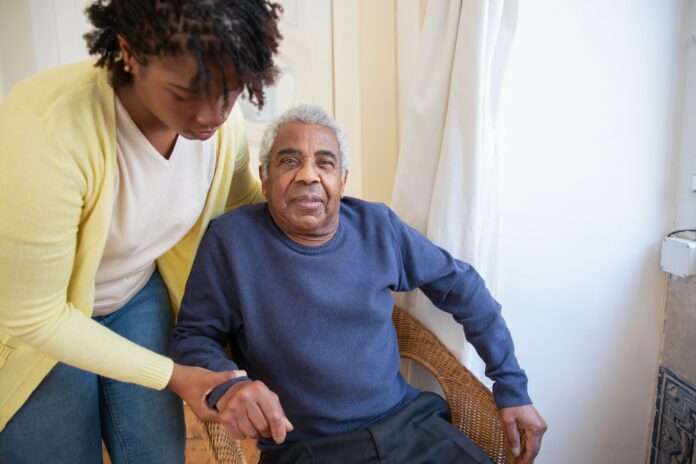 Bickford Senior Living has added a new home care division, offering non-medical, in-home care to seniors living in and around Iowa City. 
For nearly 30 years, Bickford Senior Living communities has offered residential assisted living and memory care services. Through its new home care division, Bickford's trained, professional caregivers will provide companionship, personal care, Alzheimer's/dementia care and other services designed to help seniors age safely in their homes. 
"We know that most seniors want to remain in their homes as they age, but sometimes they need a little help to do that," said Natalie Behnke, home services director, in a statement. "Our goal is to help them live safely and independently for as long as possible, while giving their families peace of mind."
Bickford's Home Care division is supported by the HomeCare Advocacy Network (HCAN), a home care franchisor based in Omaha, Nebraska. As a franchise partner, HCAN experts will provide structure, system support and ongoing training.
Over the next 12-18 months, Ms. Behnke expects to add more than 20 new jobs and is actively recruiting qualified caregivers. All caregivers will start at $13.50 or more depending on the type of care they offer.
"Caregiving is more than a job; it's a calling," she said. "As we've learned over the past several months, caregivers provide an essential service, so I'm devoting a lot of time and energy into finding the right caregivers for the job."