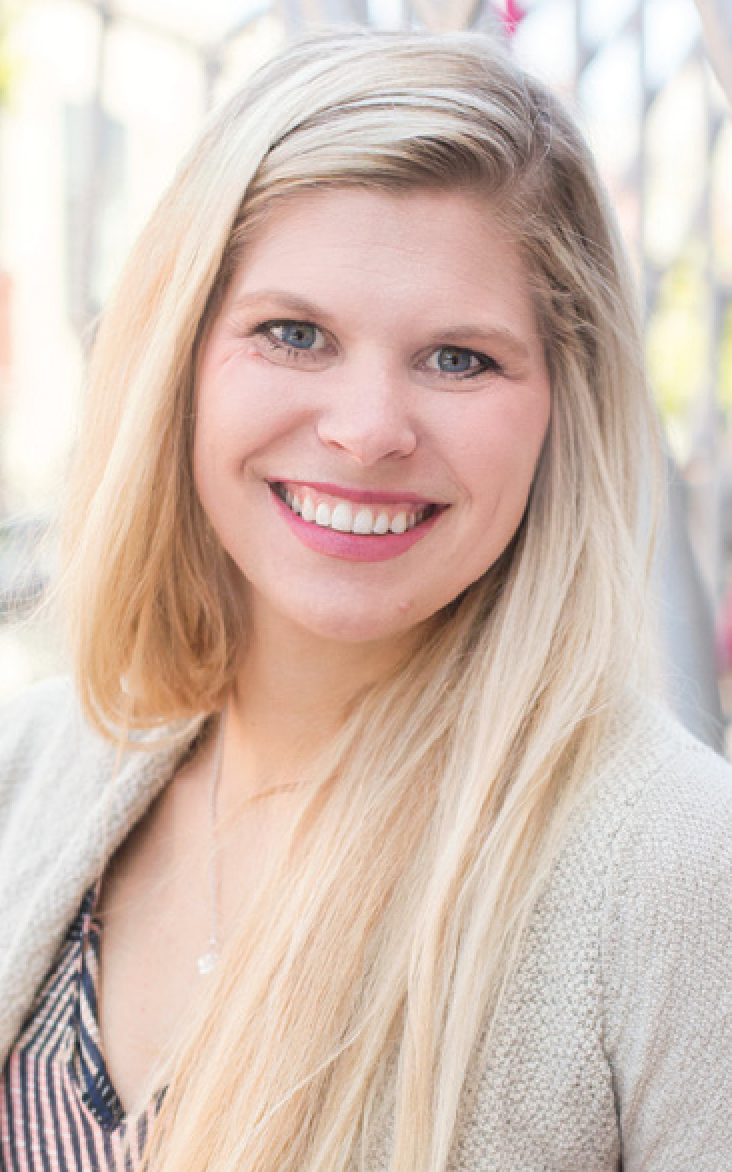 Age: 31
Occupation: Director of Operations, Iowa City Downtown District
What was your first job?
I was a horrible barista at a book shop.
What's the best advice you ever received?
As a young woman, don't let yourself be insecure about your intelligence – own it!
What do you consider your greatest professional achievement(s)?
This! I am honored and humbled to be included amongst these amazing individuals.
What would most people be surprised to learn about you?
I drove an ice cream truck one summer throughout Cedar Rapids.
What do you know now that you wish you had known earlier in your career?
Finding your passion in life is key. I worked and looked for years on what I wanted to do, and who I wanted to be. I finally found that pursuing your passion is worth all the time and dollars you put into your education and working internships.
How do you ensure a balance between work and your personal life?
I don't, is the short answer. I love my job and I am able to do it constantly if I wanted to.
What's something people should know about your generation in the workplace?
We are looking for a work environment in which we want to be. We are not necessarily willing to take positions in cities or communities that have a poor quality of life.
If you had $1 million to give, what causes would you support?
I would specifically focus on causes that support health education for adolescents, animal rights and land preservation organizations that are focused on growing Iowa's food diversity.
What is the biggest issue facing the Corridor?
The need for urban growth boundaries.
What do you want to accomplish by the time you are 50?
Most days, I just hope I can make it to 50!
What book are you currently reading?
"Are We Smart Enough to Know How Smart Animals Are?" by Frans de Waal.
Who are your local mentors?
Nancy Bird, the executive director of the Iowa City Downtown District, has been an amazing mentor over the past four years.