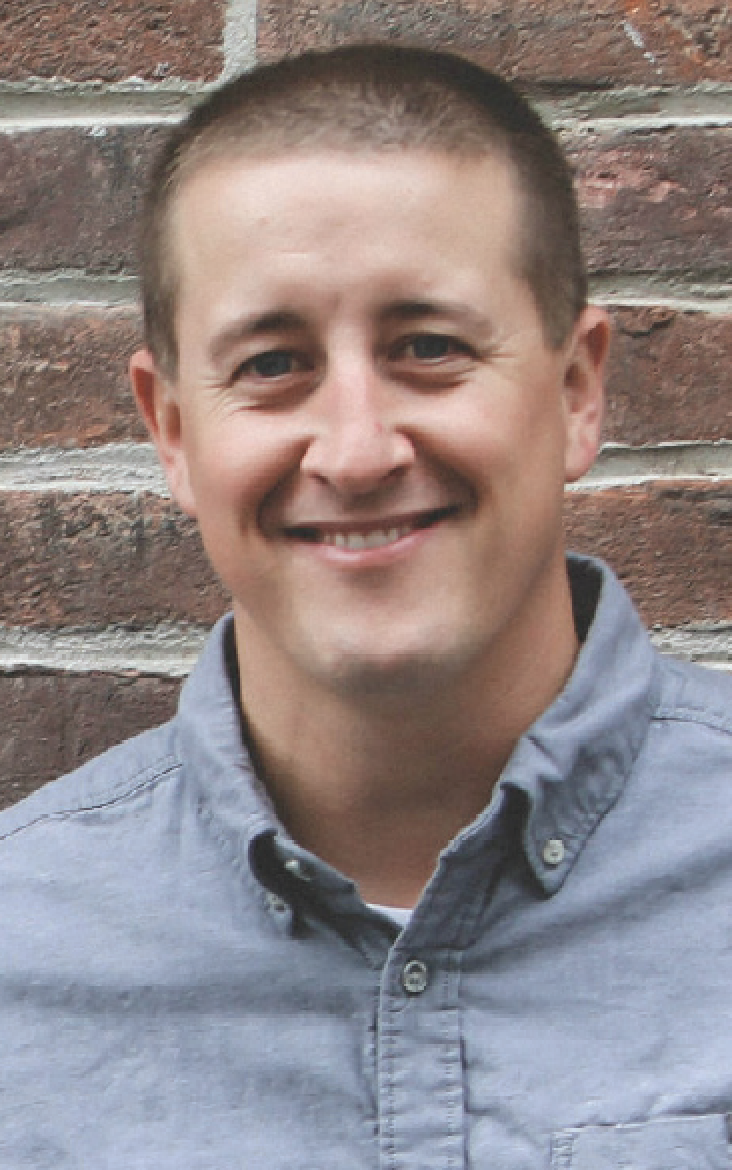 Age: 37
Occupation: Managing Partner, Hawkins Wealth Management
What was your first job?
I worked for my Uncle Larry at Yoder Masonry.
What's the best advice you ever received?
Always be confident, but stay humble.
What do you consider your greatest professional achievement(s)?
Becoming a CFP [Certified Financial Planner].
What would most people be surprised to learn about you?
I drink way too much Diet Mountain Dew.
What do you know now that you wish you had known earlier in your career?
Try and focus on a niche and don't try to be all things to all people.
How do you ensure a balance between work and your personal life?
It's something you have to monitor constantly and you have to make your personal life a priority. I am fortunate that my job allows me to combine both in many things that I do.
What's something people should know about your generation in the workplace?
We still know what hard work is.
If you had $1 million to give, what causes would you support?
The University of Iowa Children's Hospital and Ronald McDonald House.
What is the biggest issue facing the Corridor?
I think businesses are struggling to find young workers that have the work ethic that they grew up with.
What do you want to accomplish by the time you are 50?
Continue to help my business grow so we can help more people.
What book are you currently reading?
"Extreme Ownership" by Jocko Willink.
Who are your local mentors?
My mother and father, Tim Hawkins of Hawkins Wealth Management, and retired professional hockey great Mike Messier.