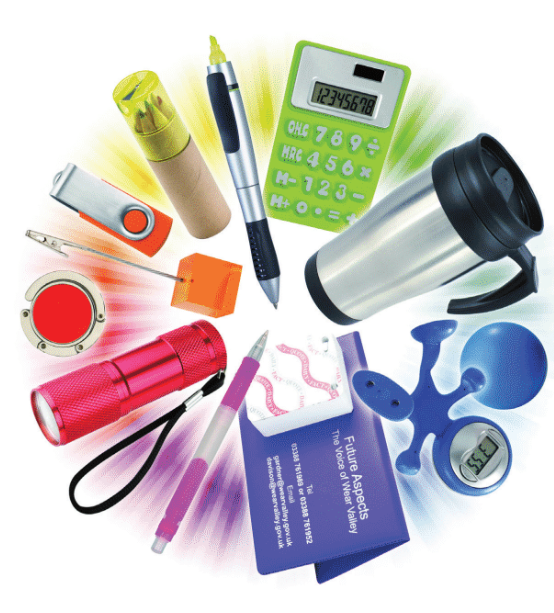 MULTIPLE TIMES ON LIST
Marketing Innovations owner Kristine DeKlotz credits her company's success to many things, including investments in technology, her knack for problem solving and a "secret weapon called Mom." That's not an acronym or a computer-generated voice on the phone – it really is her mother, who does most of her deliveries. "My customers absolutely adore her. They all call her Mom and look forward to seeing her. She embodies the same level of service that I deliver," said Ms. DeKlotz.
Technology sets the Cedar Rapids company apart by streamlining operations and offering scalable options for customers. Small mom-and-pop businesses can order branded items from a customized online storefront, the same as a large industrial account, and the company prides itself on finding cost-effective solutions for every budget.
"We want to make sure we're always adding value to the customer relationship," Ms. DeKlotz said. "We do it on time, within budget and offer a solution to their business needs."
– Emery Styron
BEST SPECIALTY MARKETING PRODUCTS
Marketing Innovations
2 times on list
1ST RUNNER UP: TeamIowa
2ND RUNNER UP: PIP Printing
BEST SHOP FOR CORPORATE GIFTS
Marketing Innovations
First time on list
1ST RUNNER UP: National Czech & Slovak Museum & Library
2ND RUNNER UP: Great American Popcorn Co.