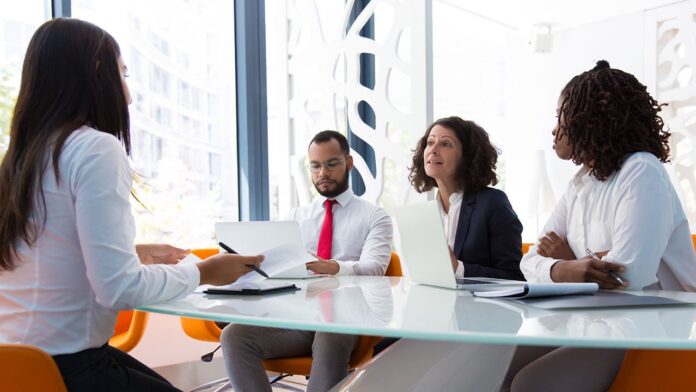 While your organization communicates with your customers or stakeholders every day, critical insight can be gained by talking with them more formally. Using a carefully designed interview or group discussion guide, you can build a range of intelligence on critical issues, including:
Competitive strengths and weaknesses

Underserved or unserved needs

Brand perceptions 

Customer experience

Motivations and barriers to using your product or service

Emerging changes that impact the needs and choices of those you serve
Qualitative research using interviews, focus groups or bulletin boards/journaling is an effective way to stay connected to your market, members, or donors. Whether you have staff who can manage these research projects or need assistance executing them, here are seven best practices to keep in mind to produce the most reliable and valuable results.
Carefully choose participants. The participants should be a mix of the type of people you serve. It's natural to default to your best customers. Avoid bias by ensuring you have a variety of participants as defined by their industry or personal characteristics and relation to your organization. If appropriate, use a screening survey to identify an ideal mix of participants. Include an open-ended question to evaluate participants' ability and willingness to share their opinions.

Consider your venue. It often makes sense to talk at the interviewee's home or business for individual interviews. For focus groups, think about how comfortable and convenient a location is for the participants and your needs for recording and observing them. For example, 20-somethings may find a pizza-fed discussion at a community college meeting room inviting, while industry executives may prefer a breakfast at a conference.

Schedule discussions for your participants' convenience. Busy professionals want evening times or sometimes breakfast or lunch options. Retired people prefer the daytime. Keep in mind the varying work shifts common in many industries.

Reminders. If you want your participants to show up and actively engage, send at least three reminders, including the morning of the event. Use multiple communication methods such as texts and emails. Give them a general idea of the topics.

Make the conversations interesting and follow their lead. No one likes to be grilled with a set of questions. Whether you are interacting with one person or a group, use your question guide as a check to make sure you cover topics, not recite a rigid Q & A. Follow the flow of your participants' conversation. You should build engaging activities that relate to the topic. For example, if the purpose of a focus group is to understand better messaging that resonates with your audience, have them develop an ad or slogan for the product.

Use professional techniques to analyze feedback. If you simply read transcripts or listen to recordings and then develop your conclusions, there is a good chance you will get something wrong. As humans, we tend to give more weight to the emotional comment, the most verbose person, or the story that hits home. It is essential to use a formal analysis of results from interviews or group discussions. Obtain transcripts and then employ a systematic process of coding and tabulating comments.

Thank participants. Beyond sending an email note after the research, it is common to offer an incentive, monetary, a complimentary service or product, valuable information, or something else. For example, with higher-income individuals or executives, we sometimes find that making a charitable donation to an organization they support is appealing.
Whether you have a question about the correct approach or need assistance with your effort, lean on our team's qualitative research expertise. We are always happy to share our knowledge.  
Linda Kuster is President of Vernon Research Group.