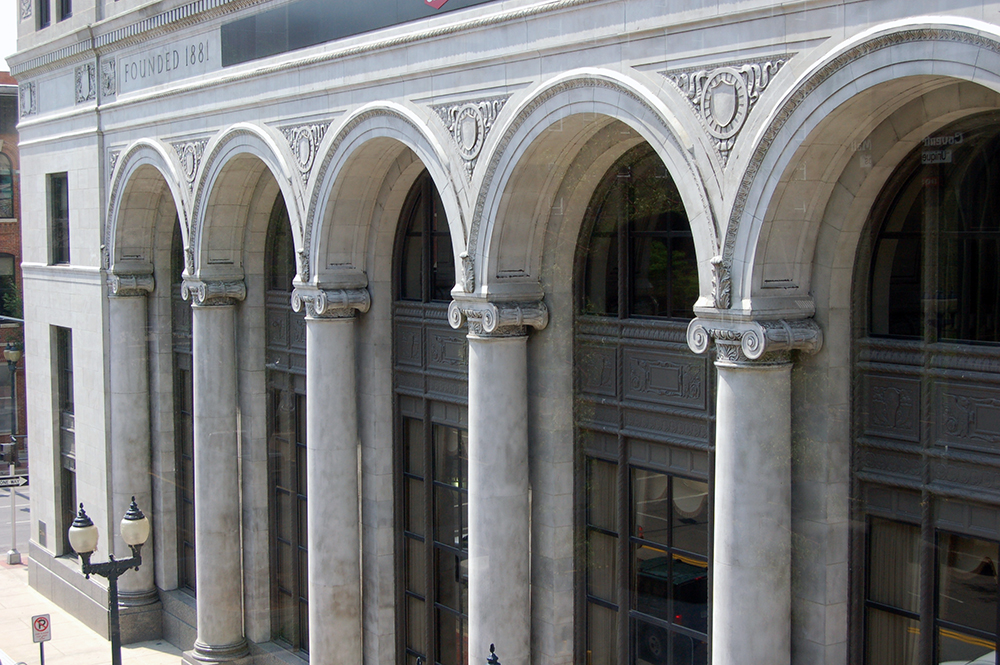 7 TIMES ON LIST
Talent, training and technology are key to the success of Best Law Firm winner Simmons Perrine Moyer Bergman, according to Managing Partner Roger Stone.
With practices in more than 30 fields of law, SPMB has more than a century of experience representing local, national and international clients in matters ranging from construction and intellectual property litigation to banking to business transactions.
The firm's 55 attorneys and 70 staff members embody its strategy of recruiting and continuously training the best talent available, enabling SPMB to provide clients up-to-date skills and knowledge with a high degree of specialization. New video conferencing facilities deliver access to attorneys from anywhere, while the firm's just-launched mobile-friendly website reflects both its commitment to technology and a client-first philosophy.
Known for its community involvement, SPMB provides pro bono services, monetary donations and volunteer time to more than 150 community organizations. Its attorneys serve on over 55 nonprofit and industry boards within Iowa.
– Emery Styron
1st Runner Up: Shuttleworth & Ingersoll
2nd Runner Up: Bradley & Riley PC