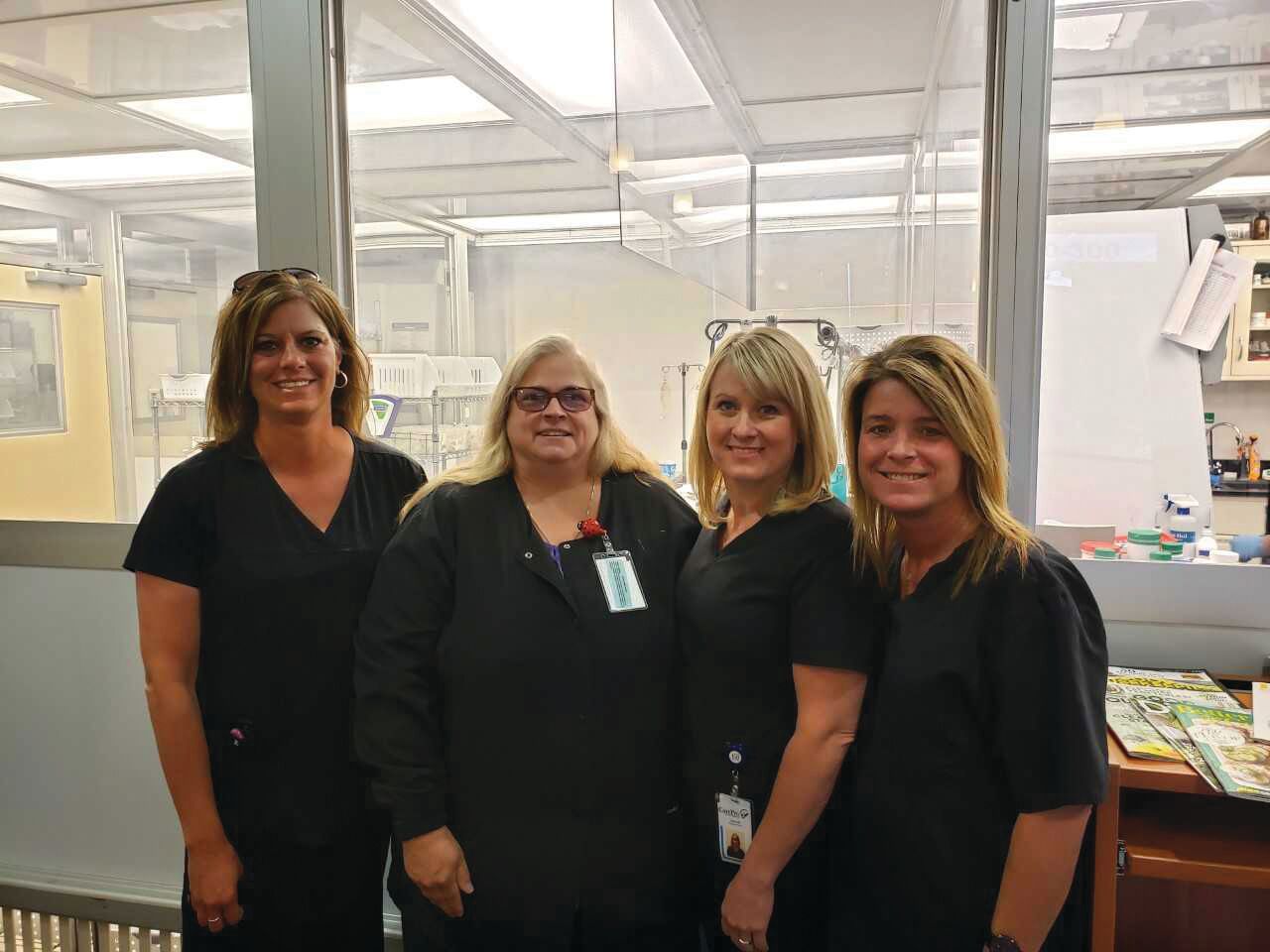 2 TIMES ON LIST
While CarePro Health Services has scaled back its involvement in the home health care side of the business, the employee-owned company clinched its second win in the category this year on its strong reputation for service.
From four locations in the Corridor and the Quad Cities, CarePro provides an extensive line of home medical equipment, along with home infusion services that help its clients manage a broad spectrum of medical conditions. CEO Michelle Jensen said the company is also adding online reordering options to improve convenience. They include a patient resupply portal for CPAP patients.
CarePro is also using the Iowa Loyal program to improve communication. Patients just fill out their name and phone number when they come in, and Iowa Loyal uses text messages to notify them of specials and promotions, and to send reminders that can help keep them compliant with their therapy plans.
– Dave DeWitte
1st Runner Up: Meth-Wick Home & Health
2nd Runner Up: Home Instead