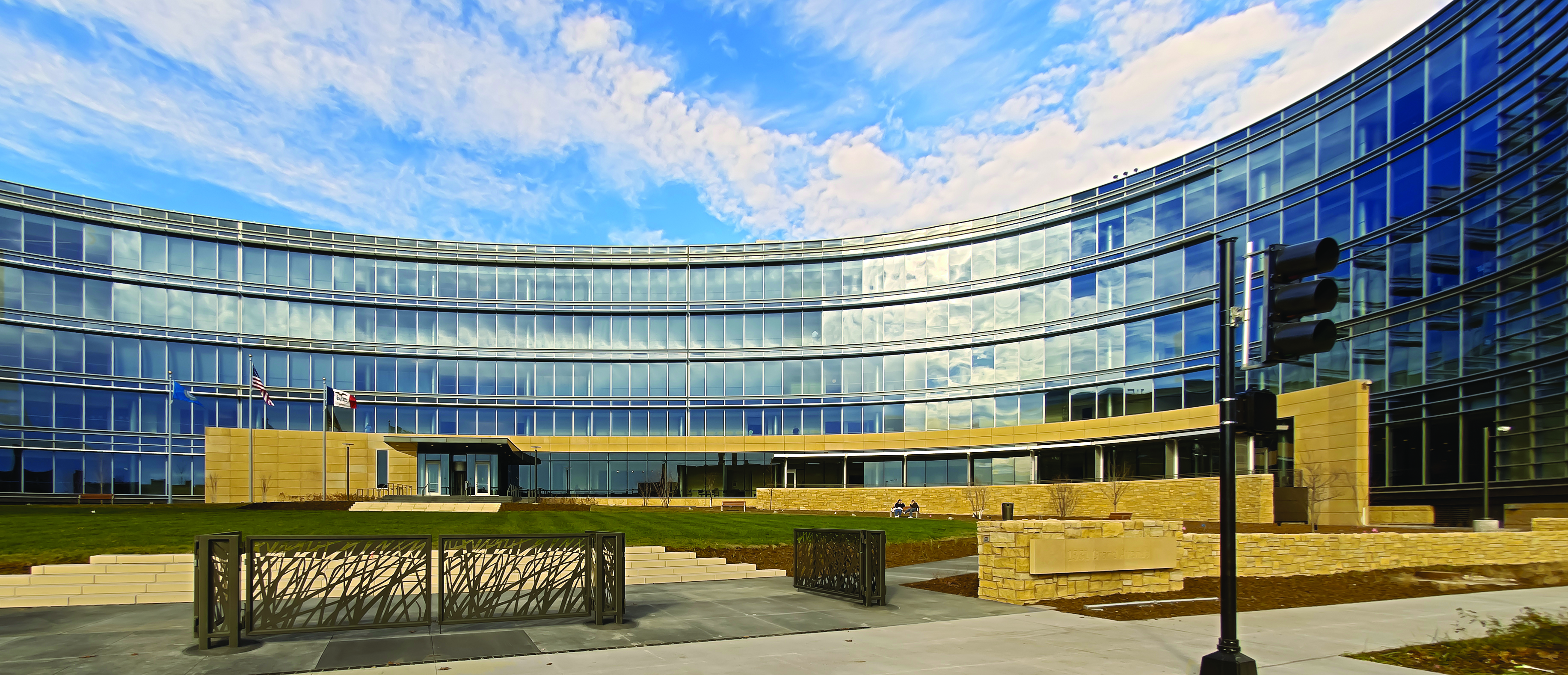 By Ruth Paarmann
After 75 years in business, the top priority for Wellmark Blue Cross Blue Shield continues to be providing the peace of mind people have come to expect.
"Our members know and trust our brand. We hope they will not need to use our insurance, but when they do, they have the peace of mind that they will have coverage," said Traci McBee, PR and community relations manager. "What's refreshing is that you can see in all that we do, the focus is always on doing the right thing for our members."
"Our top priority for members and the communities we serve is to help them be healthy and also have access to high-quality health care," Ms. McBee added.
To further that goal and to celebrate the milestone, Wellmark is giving away $7,500 to 10 different community projects, all of which aim to improve community health and overall wellness.
"It could be to start a community garden or to repair park equipment or trails," Ms. McBee said.
This month, community organizations will be invited to enter their projects on Wellmark.com by submitting basic information. In August, the public will be able to vote for their favorite projects.
"We want the people in the communities we serve to tell us where they think the money should go," Ms. McBee said, noting that the winning organizations will be announced in September.
This isn't the only thing the health insurer does to promote well-being. According to Ms. McBee, Wellmark also provides grants through its Wellmark Foundation, and its employee volunteer program, Blues Care Giving.
The Wellmark Foundation provides funding to nonprofit organizations that help communities establish or expand health initiatives. Blues Care Giving offers matching gifts and rewards in exchange for employee volunteer hours.
Ms. McBee stated that in 2013, Wellmark employees logged 45,000 hours of volunteer time in Iowa and South Dakota communities. In addition, the Wellmark Foundation gave more than $1.8 million to nonprofits chosen by Wellmark employees.
TIMES ON LIST:
1 Time Best Health Insurance Provider