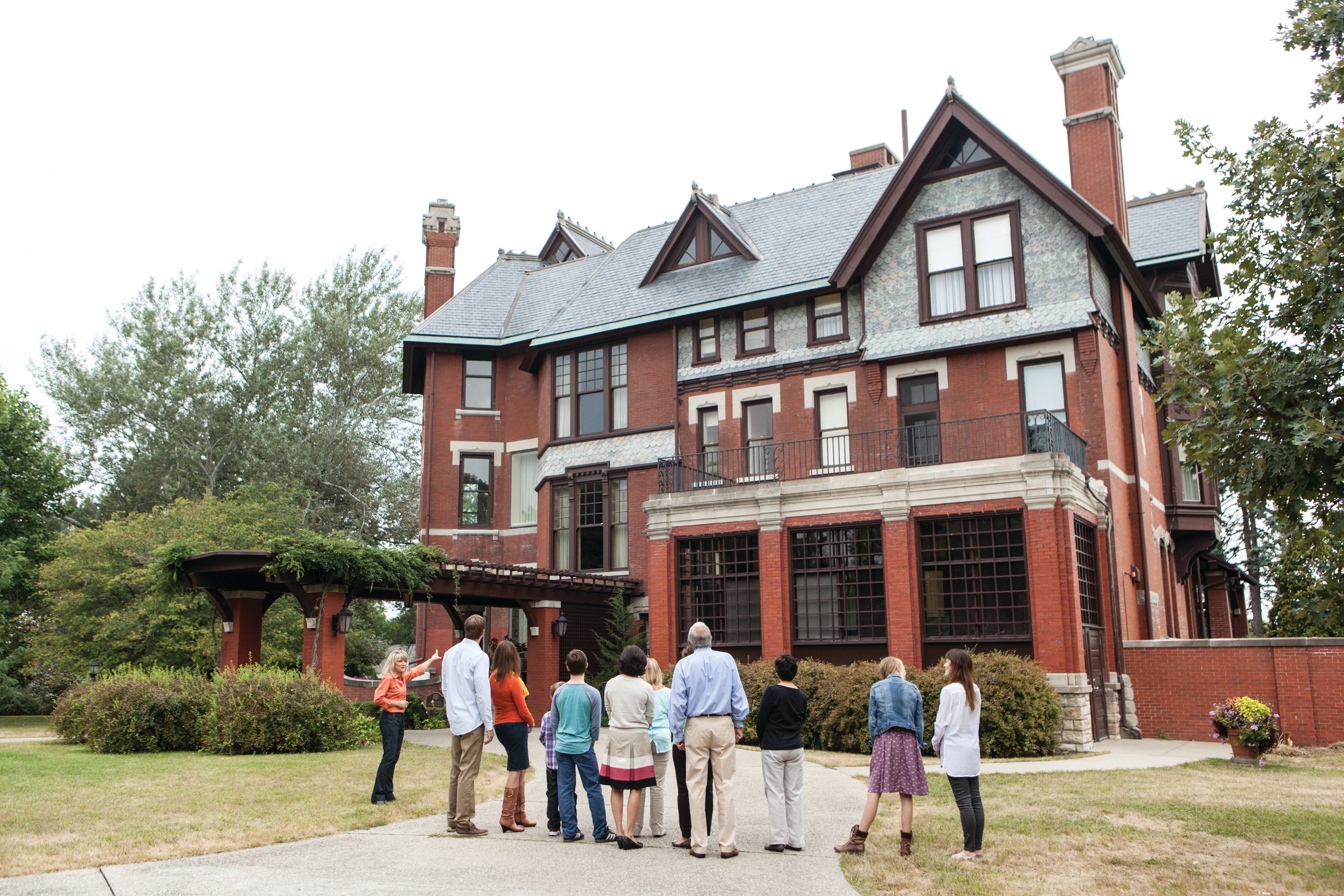 FIRST TIME ON LIST
Brucemore, voted the Corridor's Best Cultural Attraction, is also valued beyond the region. The 26-acre estate, centered on a 19th-century mansion occupied by three influential Cedar Rapids families, is nationally recognized "as an example of how a historic site should engage a community," said Director of Community Engagement Tara Richards.
Brucemore welcomes tens of thousands of visitors annually, including more than 5,000 students from more than 20 different schools. Events and programs, including tours, concerts and outdoor theatre productions, celebrate and foster a vibrant local arts scene while generating revenue for the Cedar Rapids economy.
Preserving the site at the highest professional level, expanding its impact in creative ways and finding enough revenue to do both is "an enormous challenge," Ms. Richards said. In the last year, Brucemore has embarked on major preservation work, providing a new opportunity to learn about the community's heritage and to ensure the mansion continues to be a treasure for Eastern Iowa for the next 100 years.
– Emery Styron
 1st Runner Up: NewBo City Market
2nd Runner Up: National Czech & Slovak Museum & Library