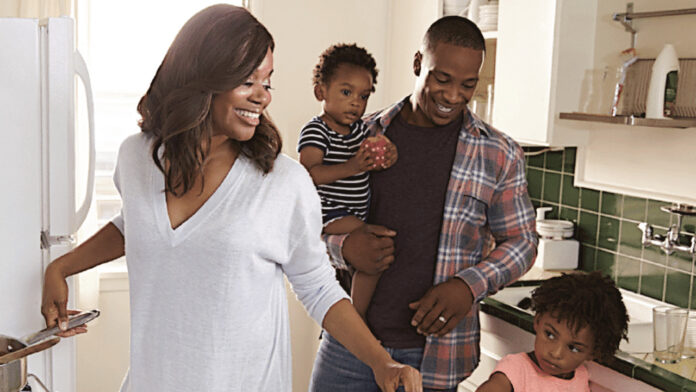 Bankers Trust and Horizons, A Family Service Alliance are partnering to address a need for homebuyer financial education in Eastern Iowa.
The free homebuyer education classes, which will be geared toward minority and low-to-moderate income homebuyers, will be offered twice a year through 2027. The classes will provide education on the financial considerations that go into saving for a home, building credit, the mortgage process, and owning and maintaining a home.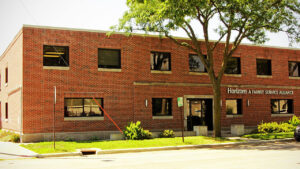 "Horizons' Financial Wellness Center is proud to partner with Bankers Trust to present these workshops as an extension of our counseling and financial literacy programs," Horizons CEO Mike Barnhart said in a release. "These efforts empower people to reach their financial potential and make a real difference in the families we serve."
"Bankers Trust understands the disparities in homeownership rates and barriers to homeownership among low- and moderate-income and minority populations and wants to be part of the solution," added Jack Gonder, senior vice president and Eastern Iowa market president at Bankers Trust. "One way we can help is providing these workshops as an opportunity to learn more about the homebuying process and what it takes to maintain successful homeownership."
The first class is scheduled for April 29. Find more information and a registration link on Bankers Trust's website.
The partnership is part of Bankers Trust's broader initiative to invest over $100,000 into similar workshops across each of its markets over the next five years, with $35,000 going to Horizons.
Headquartered in Cedar Rapids, Horizons provides a variety of services across East Central Iowa, including Meals on Wheels, Neighborhood Transportation Service (NTS), and the Financial Wellness Center.
Headquartered in Des Moines, Iowa, Bankers Trust is the state's largest privately held community bank and has a branch in Cedar Rapids.