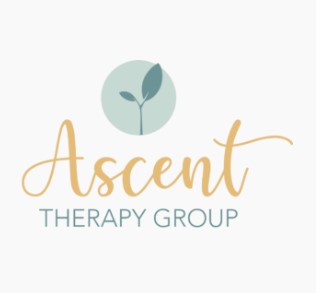 Ascent Therapy Group held a ribbon cutting ceremony on May 13 to celebrate the opening of its new Marion office. The office, located at 295 Tower Terrace Road, Ste B, opened in January to provide mental health services.
"In the United States, we are facing a mental well-being crisis, and Iowa is no different than the rest of the country," said Joella Gerber, clinic program manager for Ascent Therapy Group. "Our therapists have lived, worked, and practiced in the Marion area for years. We recognized the need for additional providers in this growing area."
Ascent Therapy Group has four experienced therapists. They include: Amber Bennett, LMHC, RPT-S; Andrew Beer, Ph.D., LMFT, RPT-S; Tina Patterson, LMFT; and Marissa Quint, LMFT.
The group provides evidence-based therapies and interventions and is able to address a variety of challenges, including anxiety, Autism, depression, relationship/marital stressors, LGBTQ+ related issues, trauma and social skills.
Therapist hours are by appointment only. Call (319) 286-4546 or visit ascent-therapy.com for more information.