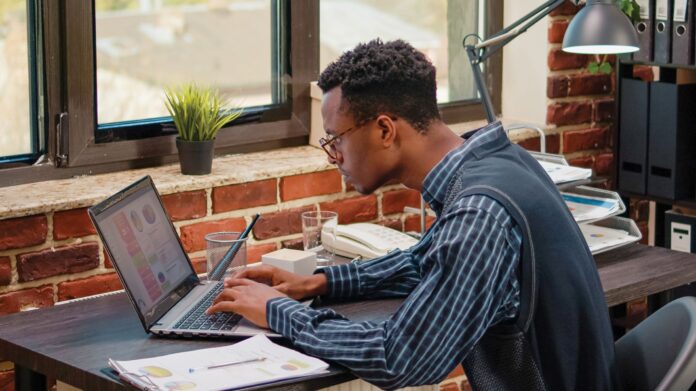 Have you sent a bunch of applications in response to online job postings and not received any response beyond the requisite, "Thank you for applying to our job posting" … and we will never contact you (it would be refreshing if they were honest about a reply.)
The good and bad news is of the hundreds of professionals who I coached to new positions over the past 26 years, almost all tried this tactic before my coaching.
What percentage of jobs are filled through online job postings?
According to metrics from the Career Transition Industry (formerly known as Outplacement), only 8% of all openings are filled through applying online. Human resources is quick to jump on that number as incorrect. They do not count candidates who apply online and then network their way into the company as "Networking."
Why are these numbers so low? It is pretty interesting. With over 40 years of talent attraction experience, my experience is that most job descriptions are poorly written. Human resources requested that Applicant Tracking System Company developers create a system that screens candidates out (well, HR is an Administrative/Compliance organization, according to SHRM's Customer Support).
In order to hopefully receive a call from HR, candidates have been trained to mirror the job description on their resume. The resulting effect is the candidate who has the best mirroring skills or software is judged to be the best candidate for the job — what possibly could go wrong?
What is a better career search tactic?
The career transition industry found that 74% to 76% of all positions are filled through networking with people who are connected with the candidates. Think about that comparison for a moment … positions filled by candidates responding online accepted only 8% of open positions vs. 74% to 76% of positions filled by networking.
With those numbers, where will you spend your career search time? 
Bill Humbert with Provocative Thinking Consulting, Inc. is a speaker, talent attraction consultant, career transition consultant and offers training contracts at recruiterguy.com.