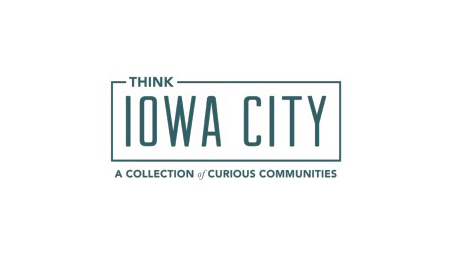 Organizations planning special events that will occur from July 1, 2022, to June 30, 2023, are encouraged to apply for grant funding from Think Iowa City, the Iowa City/Coralville Area Convention & Visitors Bureau.
Potential grant projects can be cultural, educational, literary, recreational or artistic. Each recipient may be awarded up to $5,000 for an approved event.
"Well-run events improve the quality of life for residents and enhance a visitor's experience in our communities," said Stacey Houseman, vice president of meeting sales & event experience with Think Iowa City, in a news release. 
Applications must be submitted by noon April 15, 2022. Recipients will be notified in June with funding available as early as July 1. The grant form is available by contacting the CVB at (319) 337-6592 or at thinkiowacity.com/about-us/community-grant-program/.