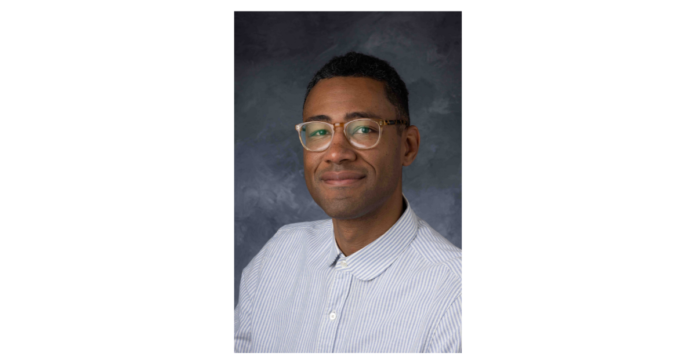 Andre Perry will be the new executive director of Hancher Auditorium and the Office of Performing Arts and Engagement at the University of Iowa.
Previously the director of The Englert Theatre, Mr. Perry is on the boards of the National Independent Venue Association, Arts Midwest and the Iowa Arts Council. He will leave his current position as UI director of arts, engagement and inclusion to begin his new role on May 16.
He will replace Chuck Swanson, who announced his upcoming retirement this summer after serving in the position since 2002.
"Andre has shown tremendous talent and leadership within the university and larger community — extending far beyond the arts," says UI Executive Vice President and Provost Kevin Kregel. "We are fortunate that he will lead us into an exciting new future of the performing arts that will serve our entire campus, the greater community, and the state of Iowa."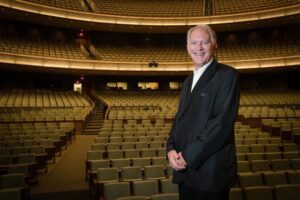 The University of Iowa formed the Office of Performing Arts and Engagement in March to "serve as a university-wide hub for the development, production and presentation of performing arts and expand Hancher's mission of supporting and showcasing artists from campus, the community and around the world."
"It's an honor to support the mission and vision of this office and continue the long, proud legacy of performing arts that the University of Iowa has built," said Mr. Perry in a statement.
The Hancher Auditorium executive director job title will be renamed the Chuck Swanson Hancher Executive Director this summer.