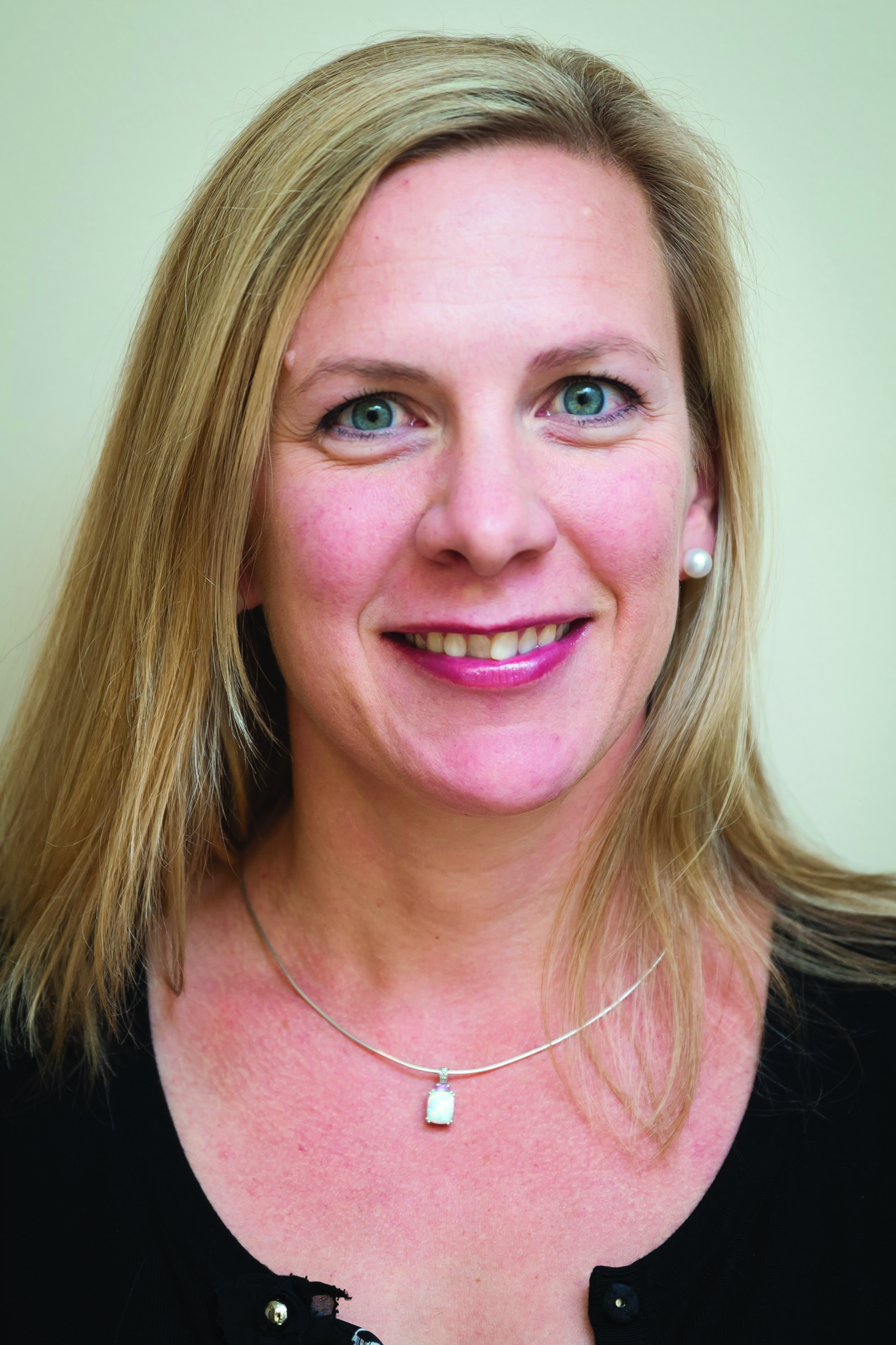 Age: 38
Occupation: Assistant Professor, Department of Internal Medicine, Division of Pulmonary and Critical Care, University of Iowa Carver College of Medicine
What do you consider your greatest professional accomplishments: Becoming a funded researcher in rare lung disease and being able to take care of patients with complex lung disease.
Who are your local mentors: Philip Polgreen, MD; Joseph Zabner, MD; and Thomas Gross, MD, all from the Department of Internal Medicine.
What's the best advice you ever received: Perfect is the enemy of good.
What would most people be surprised to learn about you: That I have four children, or that I was a Division I college athlete in tennis.
What do you know now that you wish you had known earlier in your career: Find a niche and really work at learning everything that you can about it. I think it's important to take at least one unique aspect of your job and become really knowledgeable and adept at doing it. That way, you always have something valuable to bring to the table in the workplace.
How do you ensure a balance between work and your personal life: For me, the concept of balance has changed over the past few years. A decade ago, balance was built around getting a good education, staying fit and traveling. Now, balance is between family and work. I think the elements of balance change with time, and I suspect they will continue to do so.
What's something people should know about your generation in the workplace: We tend to be more concerned about intangible aspects of the workplace, such as achieving a mission and serving the greater good.
If you had $1 million to give, what causes would you support: Supporting local sport programs for children and research on sarcoidosis, which is a rare inflammatory disease of the body that attacks mostly the lungs.