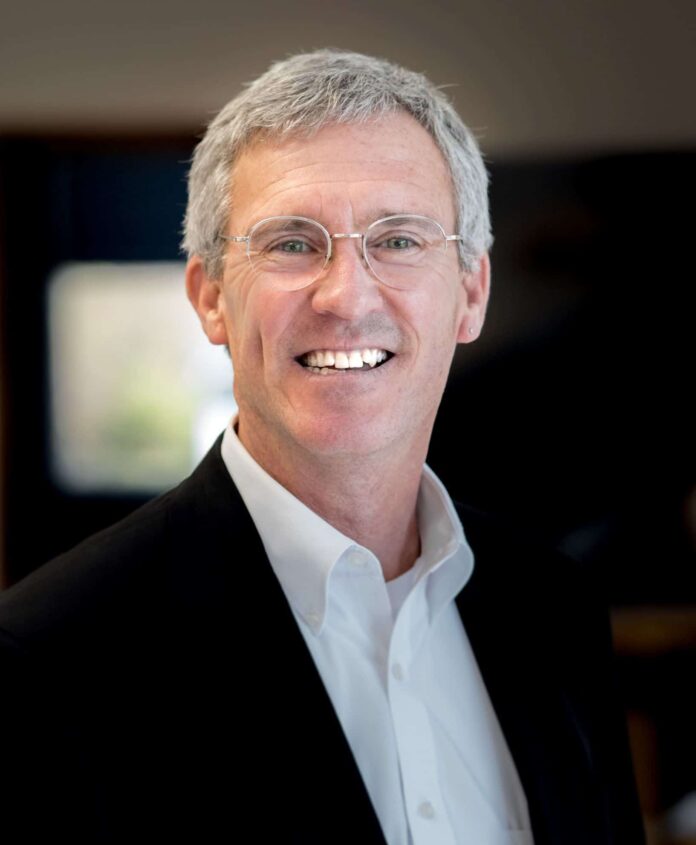 IMAGE: Alex Taylor
By CBJ News Staff
newsroom@corridorbusiness.com
Alex Taylor has been named the new managing director of the Iowa Startup Accelerator (ISA).
Mr. Taylor, an entrepreneur, business leader and educator, was recently with Digital Diagnostics in Coralville. His career also has included stints with McLeodUSA, Parsons Technology, LIVEware5, Dell Computer Corporation and Efunds. In addition to helping establish the Tippie Executive MBA program for the University of Iowa, he continues his teaching appointment as adjunct faculty.
"NewBoCo and the ISA are tremendous resources for the region and state," Mr. Taylor said in a release. "They offer co-working space and a range of helpful expertise to startup founders in Iowa, including marketing, technology, operations and business development. I look forward to being part of this dynamic team to help organizations grow and succeed in Iowa."
Mr. Taylor has plans to expand the ISA as the program enters its seventh year. He plans to increase statewide awareness and accessibility to the program and enhance the 13-week program with additional business and educational components and mentoring resources. He also seeks to build ongoing programs and resources to continue the growth and support of participating businesses beyond the 13-week accelerator program.
"This opportunity allows me to combine my background in education and business development with entrepreneurial skills and experiences to help people with good ideas, develop them into successful startup businesses," said Mr. Taylor.
"Alex brings extensive experience building and scaling businesses to NewBoCo", said Eric Engelmann, NewBoCo's executive director. "He will strengthen and grow our startup accelerator programs; we're excited to have him on our team."
ISA provides instruction and guidance to help tech-based startup businesses establish a foundation for scalability and financial success in industries such as ag, health, education, manufacturing, and transportation. The program also matches startups with mentors, seed funding and development expertise. CBJ