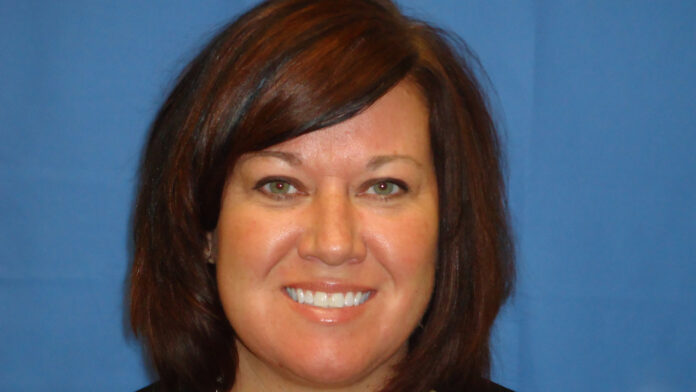 Danielle Rodriguez has been named the new director of the Affordable Housing Network, Inc. (AHNI).
Ms. Rodriguez, who began her new duties March 7, replaces Kim Eiler, AHNI's director from 2011 to Feb. 18, 2022.
Ms. Rodriguez has nearly 20 years of experience in housing and supportive services for vulnerable children, adults and families in Eastern Iowa. From 2013 to 2020, she worked at Four Oaks – first as service coordinator for a federal demonstration project that addressed homelessness and housing stability for families with complex needs, then as a success manager for Four Oaks TotalChild Workforce, a program that supports young adults as they navigate education and employment.
From 2008 to 2013, Ms. Rodriguez served as housing compliance coordinator and family support worker at Hawkeye Area Community Action Program (HACAP). Most recently, from 2020 to 2022, she worked as HACAP's community outreach coordinator for Linn and Johnson counties.
"As Director of AHNI, I look forward to the continued work of connecting families to services that allow them to thrive and become invested in the community where they live," Ms. Rodriguez said in a release.
Ms. Rodriguez holds a BA in criminal justice administration from Mount Mercy University.