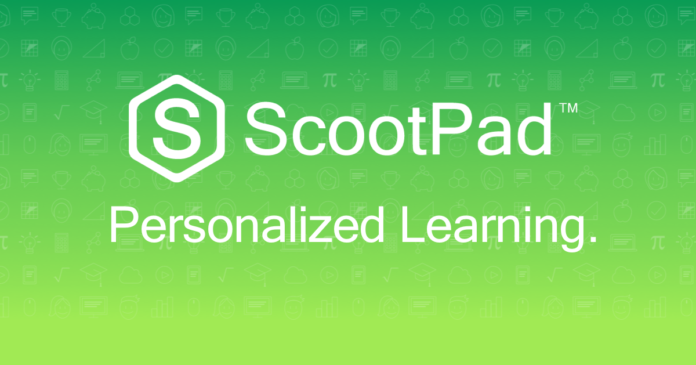 By CBJ News Staff
news@corridorbusiness.com
Iowa City-based ACT has acquired ScootPad, a personalized adaptive learning platform, the company announced Monday.
ScootPad, based in San Jose, California, was created in 2011 by tech industry veterans Bharat Kumar and Maya Gadde as a tool to detect and fill knowledge gaps for their own children. The platform harnesses AI and adaptive learning techniques automatically detects knowledge gaps in real-time to help each student focus on exactly what they need to move ahead, and provides teachers and parents with data through a user-friendly dashboard.
The platform has become increasingly helpful to educators in the wake of the COVID-19 crisis, ACT notes, with school closings forcing many teachers and students to migrate to online learning.
ACT's acquisition includes the company's three core products:
ScootPad,

an adaptive classroom learning solution for kindergarten through grade 8 math and English language arts.

SimplyAdaptive

, an at-home solution for kindergarten through grade 5 math and English language arts, with a learning program that includes complete curriculum aligned to standards, reporting for parents and teachers, and access to all.

edNexus, an adaptive learning platform that powers ScootPad and SimplyAdaptive with application programming interfaces (APIs), an adaptive learning engine, learning and measurement content, data and insights.
ScootPad will become part of ACT's Learning Division portfolio. The terms of the agreement were not disclosed.
"With so many millions of students forced to learn at home during this difficult time, they need an online platform that fully enables and personalizes the learning process to adapt to their own needs, and that's what ScootPad provides," said ACT CEO Marten Roorda in a release. "This acquisition is truly a milestone for ACT's learning vision and strategy, enabling us to help teachers and students in the classroom and at home with a cutting-edge platform that provides integrated measurement and learning pathways. ScootPad is a natural fit with ACT's mission to help all learners succeed." CBJ