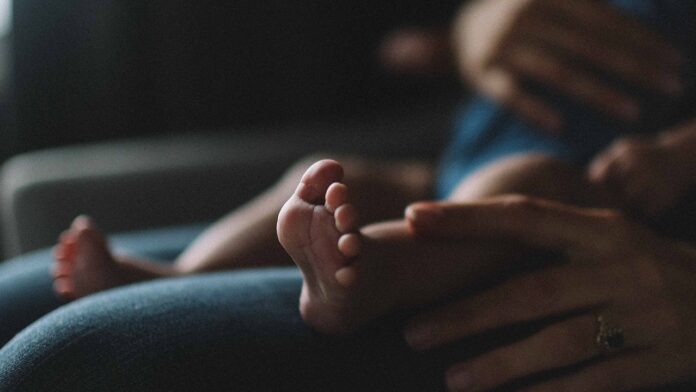 Nora was the most popular name for newborn girls who were born at Mercy Medical Center's Birthplace in 2021, while Henry was the top name for baby boys born at Mercy in 2021, according to a news release from Mercy Medical Center.
The top names for 2021 were:
Girls:
Nora
Amelia
Stella
Boys:
Henry
Aiden
Weston
Additionally, in 2021, nine sets of twins were born at Mercy. More babies were born in July at Mercy than any other month.
According to parenting website BabyCenter.com, the top baby names nationwide in 2021 are Olivia for girls and Liam for boys.