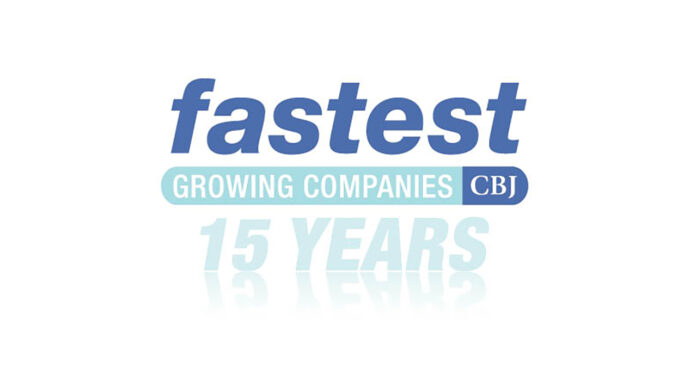 The Corridor Business Journal was privileged to host the annual Fastest Growing Companies awards July 18, and publish a special magazine examining the companies and their executives who have made the list over the past 15 years. These companies and their leaders are making success happen through grit and determination, oftentimes with a lack of appreciation.
That's why these awards are so important. They are essentially a big regional "thank you" to these entrepreneurs and their hardworking employees.
We're uncertain why local, regional and statewide officials aren't clamoring to attend and celebrate these fast-growing companies. It is a missed opportunity.
These are the companies in key industries such as manufacturing, logistics, value-added agriculture and others that are creating the jobs and wealth that our region and state need to succeed.
Integrated Connection repeats
In one of the most remarkable feats over the past 15 years, Integrated Connection repeated this year as the Fastest Growing Company. The full-service transportation and third-party logistics company based in Cedar Rapids is the only company to have accomplished this, with 248.52% growth in 2022 and 347.92% this year.
It is difficult enough to get on the fastest list, but to be the top company two years in a row is an amazing accomplishment.
Size matters
We have recognized 150 different companies over the past 15 years on the fastest list. Van Meter made the list for the first time this year with 143.74% revenue growth, and it should be noted that it is the largest company, by revenue, to make the list.
Van Meter is an award-winning workplace and the nation's 14th largest electrical distributor, with 25 locations in eight states.
Congratulations to Candice Luter
We were excited to honor Candice Luter as the Entrepreneur of the Year at the July 18 banquet. She has an incredible entrepreneurial story. In 2014, she began creating one-of-a-kind designs from her home studio. What started as a hobby continued to build momentum and reached a tipping point during the pandemic. After being laid off from her full-time job, Ms. Luter launched Candice Luter Art + Interiors. Today, Candice Luter Art + Interiors is proud to have work commissioned by and for major retailers and hotel chains all over the country. 
She won Etsy's 2021 Grand Prize, having been selected from thousands of submissions by an elite team of judges.
Ms. Luter now has a line in West Elm's Local Artist Collaboration, and was featured in Target's Black History Month collection.
Amazing longevity
It is a great accomplishment making the Fastest Growing Companies list once, but what really is impressive is the companies that have made the list numerous times. Special mention goes to Clickstop, a multi-brand merchant and manufacturer based in Urbana, for appearing on the list a record 13 times in the last 15 years.