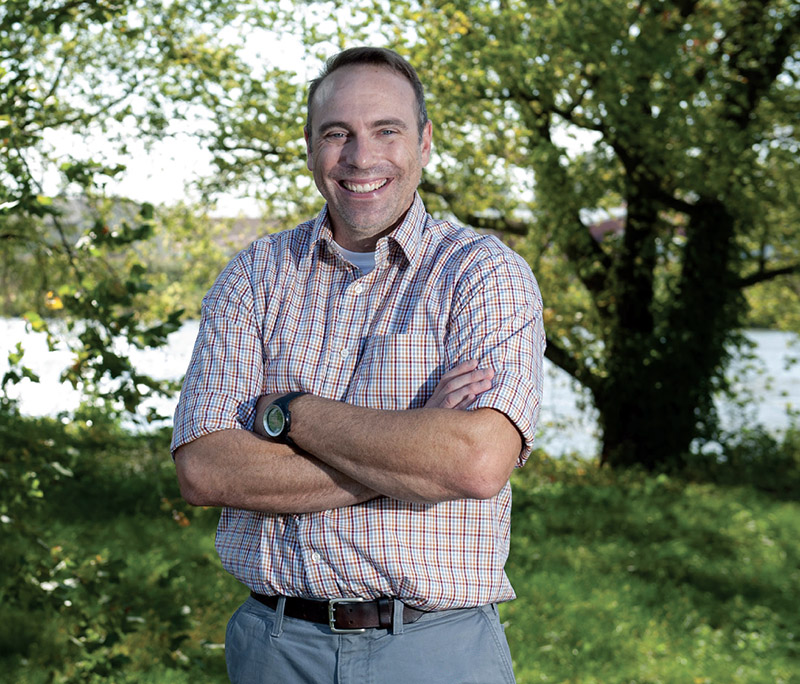 Superintendent of Parks
City of Iowa City
AGE: 39
Who are your local mentors?
Geoff Fruin, city of Iowa City city manager; Juli Seydell Johnson, city of Iowa City Parks and Recreation director; and Kumi Morris, city of Iowa City facilities manager.
How do you ensure a balance between work and your personal life?
It is a constant challenge, but I've tried to gain more balance by being wholly present at home; eliminating notifications on my phone, switching my mental focus to my wife and kids before I get home and not checking emails at home.
What's something people should know about your generation in the workplace?
Our generation grew up with hip-hop, Nintendos, PCs in the classroom, the internet, riots of the '90s and "Saved by the Bell." We are creative, tech savvy, skeptical, cynical and brazen enough to show it. We are dope and we know it but won't flaunt it.
What is the biggest issue facing the Corridor?
Rapid growth and development from a physical land use perspective, but also socially and culturally. The challenge will be to balance growth with long-term maintenance to sustain the Corridor's identity as a great place to live, work, play, raise a family and retire.
What do you want to accomplish by the time you are 50?
Climb a Giant Sequoia tree.