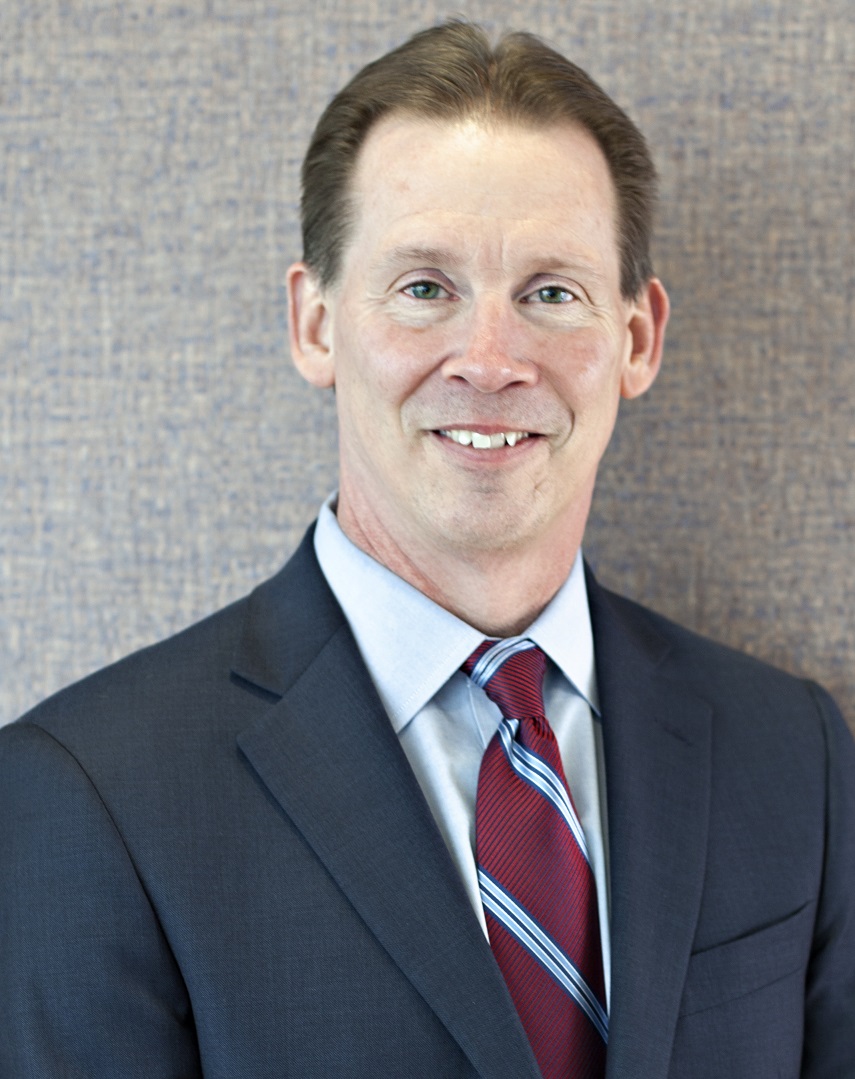 By Mike Heinrich / Guest Column
For years much has been written about the obesity epidemic in our state and across the country. We all know that eating too much of the wrong kinds of food and not getting enough exercise are major contributors, and that carrying too much weight is a risk factor for disease. At Mercy Iowa City we've looked at what we can do as a community hospital to help people get and stay healthier.
Community hospitals, including all of those in the Corridor, are the perfect resource for this challenge. Whether large or small, they have professionals on staff to counsel, teach and assist. For example, at Mercy we have recently launched a new Nutrition and Wellness Center that includes dietitians, certified diabetes educators, health promotion staff and yoga instructors.
Mercy's long established Outpatient Diabetes Education Program provides individualized education plans covering many topics important to help people manage diabetes. In addition, one-on-one nutrition counseling for a variety of diseases and food intolerances is available.
New programs include:  Prevent T2, a year-long lifestyle program with coaches and diabetes educators, who work with clients to help prevent type 2 diabetes by losing weight and controlling other risk factors associated with the disease; Weight Warriors, a 12-week weight-loss program taught by a registered dietitian who helps clients set weight loss and health goals with a focus on healthy eating, portion control, physical activity and weekly weigh-ins; and Heart Healthy Yoga classes that are appropriate for anyone who would benefit from gentle stretching and exercise.
For patients who struggle with morbid obesity, Mercy offers a Metabolic and Bariatric Surgery program, for patients with BMI (Body Mass Index) of 40 or more, or 35 or more with a comorbidity such as diabetes, hypertension, sleep apnea or high cholesterol. The program includes ongoing dietary and exercise coaching. We also provide a robust support group program. In January, Mercy added the nonsurgical gastric balloon procedure for patients with a BMI of 30-40.
Like many other community hospitals, Mercy was one of the first in the area to become a designated Blue Zones business. Mercy encourages its employees to walk and exercise more by providing walking maps of the neighborhood, Wellness Wednesday features in the cafeteria, Fresh Fruit Friday offerings of free fresh fruit, an annual health and wellness fair, annual health assessments to measure general health and well-being along with BMI and blood and glucose testing, and other health risk factors; switching to sit/stand desks for many employees and much more. Annual health assessments are also provided to area businesses as they work to improve the health of their employees.
Mercy also provided office space to the Blue Zones team that spent a year in Iowa City to help other businesses achieve their wellness initiatives. The hospital offers community programs such as "Spend Smart Eat Smart" in collaboration with Iowa State Extension and Outreach, and sponsorship of a variety of walks and community events promoting exercise and healthy lifestyles.
Each one of us can improve our health by maintaining a healthy weight along with good lifestyle choices. Appropriate food choices, smaller portions and simply moving more will make a difference in individual health. However, when additional help is needed, look to your area hospitals for education and support. You'll probably find it there.
Other resources that are helpful include the United States Department of Agriculture (USDA) with two websites worth checking out: www.ChooseMyPlate.gov, with a wealth of information on planning healthy menus; and www.supertracker.usda.gov/foodtracker that allows you to keep a log of what you eat for a week and estimate how often and how long you do various physical activities. This site will also estimate the nutrient contents you have consumed from grains, vegetables, fruits, dairy and protein.
Mike Heinrich is interim president and CEO, executive vice president and CFO of Mercy Iowa City.