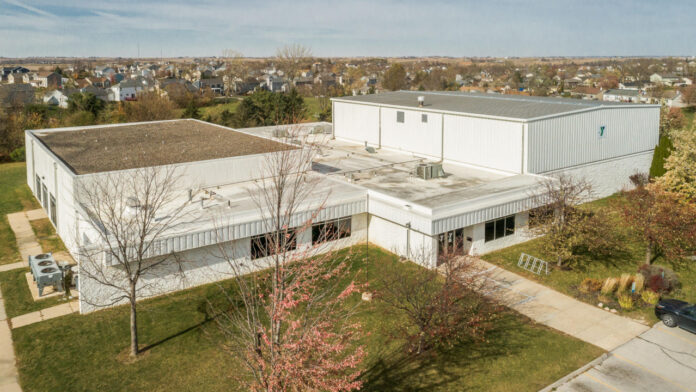 Skogman Commercial Group announced today the sale of the Stoney Point YMCA, located at 300 Stoney Point Road SW, Cedar Rapids, to Antioch Christian Church. According to a release, to ensure a smooth transition, all Y activities at the facility will continue through the end of August. The Stoney Point facility represents Antioch's third physical location in Eastern Iowa in addition to its online presence.
"We are delighted to be expanding our presence in the area," said Greg Johnson, pastor at Antioch. "We have a number of families currently driving from SW Cedar Rapids and the surrounding areas to our Marion campus or attending online. Our new campus on Stoney Point Road will create a quality experience for our current members and allow us to reach many more people in and around Cedar Rapids."
Rinderknecht Associates will begin remodeling the space in early October with completion planned for early April 2022.
"Antioch Christian Church is a perfect fit for the Stoney Point facility, and we look forward to working with them as we transition activities to our downtown and Marion locations," said Bob Carlson, president and chief executive officer of the YMCA.  "We are actively discussing opportunities to work together in the future with the folks at Antioch to continue to provide a YMCA programming presence on that side of town."