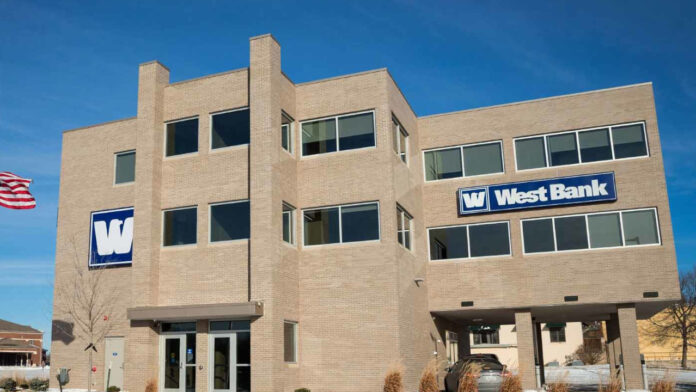 Last year was a record-setting year for West Bancorporation.
The Des Moines-based bank holding company, with a branch in Coralville, reported Tuesday that they ended 2021 with a net income of $49.6 million, a record total for the company and up markedly from the $32.7 million reported in 2020. Diluted earnings per share (EPS) were $2.95, up from $1.98 in 2020.
For the fourth quarter, West Bancorporation reported net income of $11.7 million, or 71 cents diluted EPS, compared to net income of $8.6 million and diluted EPS of 52 cents for the fourth quarter of 2020. The diluted EPS total fell 5.3% short of Zacks Consensus Estimates, which had predicted diluted EPS of 75 cents for the quarter.
The company's board of directors also declared a quarterly dividend of 25 cents per share, up 1 cent from the prior quarter and setting a new dividend record.
"West Bancorporation experienced extraordinary financial performance in 2021," West Bancorporation president and CEO David Nelson said. "Net income increased 52 percent in 2021, compared to 2020, and net interest income increased 15 percent in 2021, compared to 2020. Total assets were $3.5 billion at Dec. 31, 2021, compared to $3.2 billion at Dec. 31, 2020. Our credit quality continues to improve as classified and impaired loans were paid down and paid off."
Mr. Nelson also indicated that West Bancorporation has four new bank building projects in various stages of development.