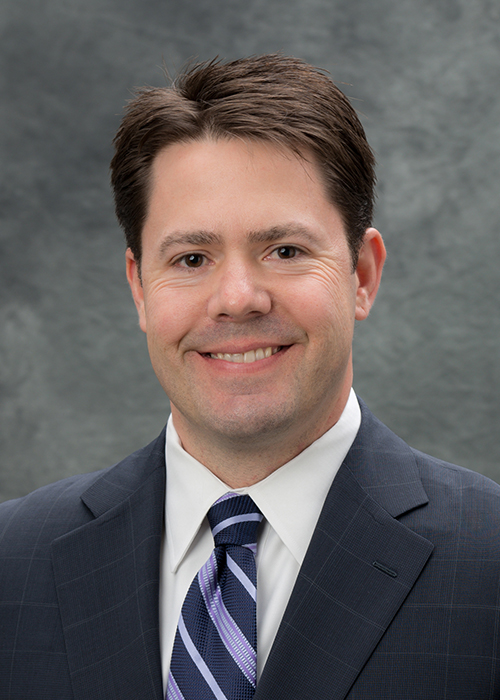 Cory Harris CREDIT WELLMARK
By CBJ News Staff
newsroom@corridorbusiness.com
Cory Harris, Wellmark Blue Cross and Blue Shield's president and chief operating officer, was named CEO-elect by Wellmark's Board of Directors, the health insurance company announced today. Mr. Harris will become Wellmark's chief executive officer effective Jan. 1.
Mr. Harris joined Wellmark in 2011 as executive vice president and general counsel, and has held a variety of roles within the organization. In 2018, he was named chief operating officer and assumed responsibility for driving Wellmark's enterprise-wide operations and long-term business strategies.
He also leads several of Wellmark's affiliated entities, including as chairman, chief executive officer and president of Wellmark Health Plan of Iowa Inc. and as chief executive officer of Wellmark of South Dakota Inc.
"Wellmark plays a vital role in ensuring access to affordable, quality health care for our members," said Mr. Harris in a release. "I am humbled and honored with today's announcement."
Mr. Harris will succeed Chairman and CEO John Forsyth, who plans to retire at the end of the year. Mr. Forsyth has led Wellmark since 1996 and is the longest-serving Blue Cross Blue Shield CEO.
"Cory has played a leading and critical role in successfully developing our long-term corporate strategy and driving our strong business performance over the past several years," said Mr. Forsyth. "He is undoubtedly the right person to continue to lead the execution of that plan as Wellmark continues to evolve to meet the needs of our members."
Wellmark's Lead Director Daryl Henze will replace Mr. Forsyth as Wellmark's chairman. CBJ