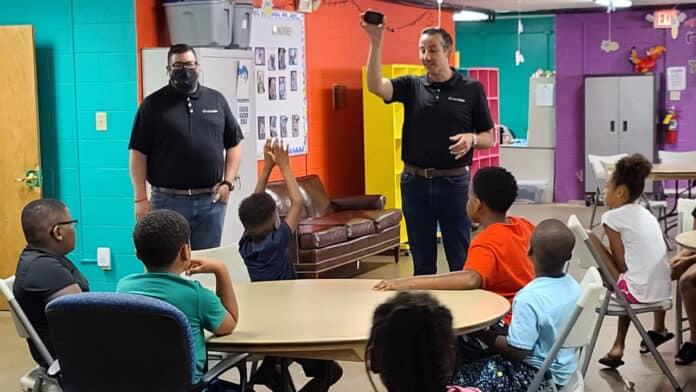 UScellular has announced a $30,000 investment in the Boys & Girls Clubs of the Corridor to provide educational opportunities and experiences to local youth.
According to a news release, the company has invested to support K-12 science, technology, engineering and mathematics (STEM) and academic enrichment programs.
This funding will support the Club to ensure that all six locations have a computer lab, so they can offer weekly STEM activities.
"We've heard from parents and students that they think STEM is good for their future careers, but 48% of students and 41% of parents don't know enough about the opportunities a STEM education would afford," said Joshua Olbricht, UScellular's director of sales for east Iowa, in the release. "The Boys & Girls Clubs of the Corridor provide this critical access, so that we can build a future of bright and enthusiastic tech leaders."
The STEM learning and experience provided is designed to prepare students for the careers of tomorrow, according to the release.
According to Boys & Girls Clubs of America's National Youth Outcomes survey, the youth at Clubs display far greater interest in pursuing STEM careers than their peers nationally (52% vs. 27%).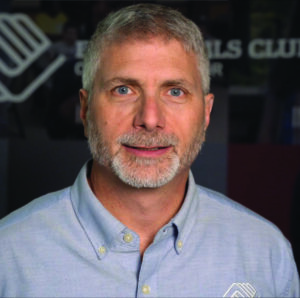 "We are very happy to continue this work with UScellular in order to support STEM education," said John Tursi, Boys & Girls Clubs of the Corridor's executive director, in the release. "We know that shaping the future of young people starts with providing them access to what's possible, and with UScellular's commitment, we are opening doors for
today's youth."
UScellular is focused on addressing gaps in STEM education and connecting more than 200,000 of tomorrow's innovators each year with the resources they need to help shape future opportunities. In 2021, the company provided more than $111,000 in funding to nonprofit organizations, teachers and youth organizations across Iowa. That included $90,000 to three Boys & Girls Clubs.
There also were four Iowa Boys & Girls Clubs that received $186,000 worth of hotspots and service to help their members connect to the internet at the Clubs or home as part of the company's After School Access Project.
Recently, Boys & Girls Clubs of the Corridor also announced it will cap off a $9 million capital fundraising campaign with the construction of a new, 19,000-square-foot facility in southeast Cedar Rapids.