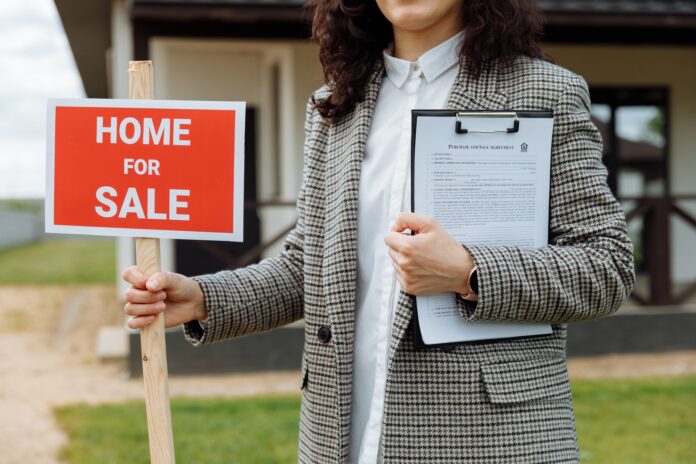 Home prices rose 8.4% from the fourth quarter of 2021 to the fourth quarter of 2022, according to the Federal Housing Finance Agency's (FHFA) 2022 fourth quarter Housing Price Index report.
The report, published Feb. 28, noted the U.S. housing market has experienced positive annual appreciation each quarter since the start of 2012.
"House price appreciation continued to wane in the fourth quarter," said Nataliya Polkovnichenko, supervisory economist in FHFA's Division of Research and Statistics, in a release. "House prices grew at a much slower pace in recent quarters amid higher mortgage rates and a decline in mortgage applications. These negative pressures were partially offset by historically low inventory."
The five-year home appreciation in the Eastern Iowa region was between 30.21% and 40.34% with all of the regional Metropolitan Statistical Areas experiencing positive gains.
In the past year, home prices in the region's markets have increased:
Iowa City: +10.61%

Cedar Rapids: +5.29% 

Quad Cities: +7.72% 
Comparatively, Des Moines saw a 12% increase and Chicago a 8.51% increase. There is variation based on price range and location of properties, with more affordable properties appreciating more and expensive properties appreciating less.  
"It just makes sense that as mortgage rates have risen from 3% to 6.0% and are climbing, some buyers have paused due to affordability and some sellers have decided to stay put in their homes and retain their 2%-3% mortgages," said Caroline Ruhl, CEO of Ruhl&Ruhl  Realtors, in a release.