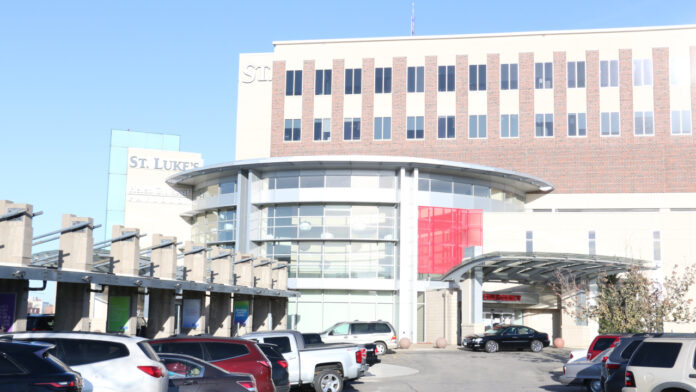 West Des Moines-based UnityPoint Health and New Mexico-based Presbyterian Healthcare Services have signed a letter of intent to explore the formation of a new health care organization. The proposed health care company would see both systems preserve their trusted brand and continue delivering care locally while achieving administrative efficiencies under a parent organization.
"As a not-for-profit health system, we must pave a sustainable path forward to continue serving our communities with care and coverage. While we've done that successfully independently, we know that partnering with like-minded health systems will allow us to accelerate our efforts," said Dale Maxwell, president and CEO, Presbyterian Healthcare Services, in a news release.
Combined, UnityPoint Health and Presbyterian impact the lives of four million patients and members through more than 40 hospital facilities, hundreds of clinics and health plan operations. The two organizations represent a 40,000 workforce, including nearly 3,000 physicians and advanced practice clinicians working alongside independent clinicians, educational partners and colleges.
Goals for exploring the creation of a new health care organization, which would function as a parent company for not-for-profit health systems, include making greater investments in clinical excellence, digital innovation, workforce development and value-based care while lowering administrative costs.
"UnityPoint Health and Presbyterian are two organizations rooted in similar values," said Clay Holderman, president and CEO, UnityPoint Health. "By lowering administrative costs, building new capabilities and increasing investments in innovation and clinical excellence, our intent is to help improve affordability and accessibility of care."
Both systems will now pursue a period of greater evaluation and exploration of next steps toward a definitive agreement and regulatory approvals.