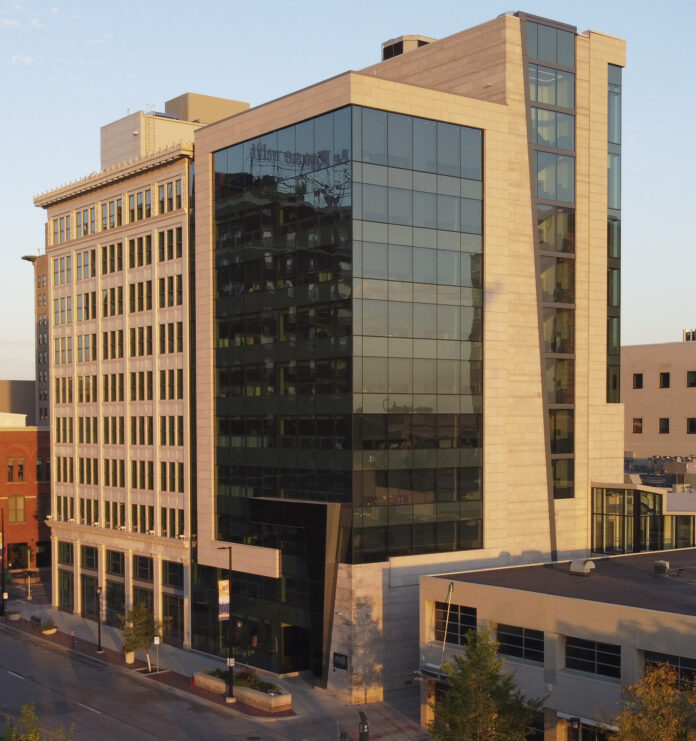 United Fire Group, Inc. announced that its third quarter 2022 results include estimated pre-tax catastrophe losses of $27 million, representing an impact on the third quarter 2022 GAAP combined ratio of approximately 11.4 percentage points which includes estimated catastrophe losses from Hurricane Ian of approximately $14 million before taxes.
"Our thoughts are with those affected by Hurricane Ian," UFG President and CEO Kevin Leidwinger stated in a release. "We are committed to delivering on our promise of protection as we assist our policyholders in taking steps to repair, rebuild and recover from the devastation caused by this catastrophic event. We are grateful to our claims team for their swift response and compassionate service in the wake of Hurricane Ian."
"In addition to higher-than-average catastrophe losses in the third quarter, we were also challenged by rising inflation and volatile financial markets. Despite those challenges, we remain committed to executing our strategic plan to deliver superior performance over the long term."
UFG's third quarter results were also impacted by increased uncertainty of estimated ultimate losses due to ongoing inflationary pressures. As a result, the GAAP combined ratio is estimated to be in the range of 110% to 114% in the third quarter of 2022.
Declining stock market conditions negatively impacted asset valuations in the company's equity portfolio, resulting in a third quarter net loss in the range of $0.89 to $0.93 per diluted share, and an adjusted operating loss in the range of $0.45 to $0.49 per diluted share.
The unaudited loss estimates and other data presented in this release are preliminary, based upon management estimates and subject to the completion of the company's procedures for the preparation of its unaudited quarterly financial statements. As a result, further adjustments may be made between now and the time financial results for the third quarter are finalized.
UFG will report third quarter 2022 earnings Nov. 2,, after the close of regular trading on the Nasdaq Stock Market and will host a conference call to discuss financial results at 9 a.m. Nov. 3.