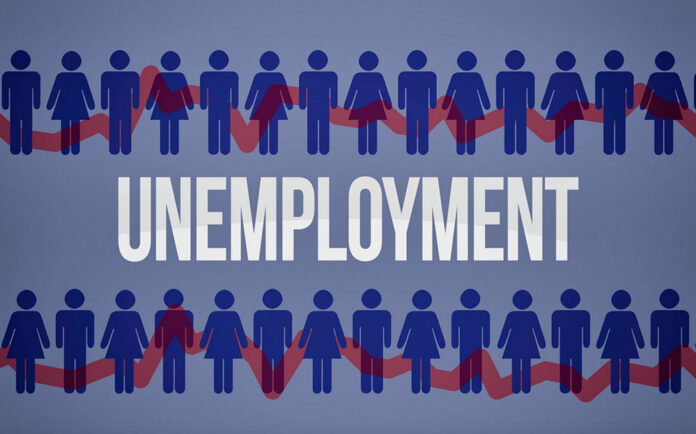 By CBJ News Staff
news@corridorbusiness.com
Iowa Workforce Development reports 27,912 initial unemployment insurance claims were filed for week ending April 18, with 26,192 initial claims by individuals who work and live in Iowa, and 1,720 claims by individuals who work in Iowa and live in another state.
Last week's number of initial claims was down from 46,356 in the week ending April 11, and a record 67,334 in the week before that.
The number of continuing weekly unemployment claims in the state is now 151,846.
The following industries had the most initial claims for the week ending April 18:
• Manufacturing (5,143)
• Health Care & Social Assistance (3,985)
• Industry Not Available (includes self-employed and independent contractors; 3,817)
• Retail Trade (3,307)
• Accommodation & Food Services (2,606)
A total of $169.6 million was paid to 253,557 Iowans in Federal Pandemic Unemployment Compensation (FPUC) benefits. Iowa began paying Pandemic Unemployment Assistance (PUA) weekly benefits during this past week, which are unemployment benefits paid to the self-employed. A total of $6.3 million in PUA benefits were paid to 13,152 Iowans. CBJ