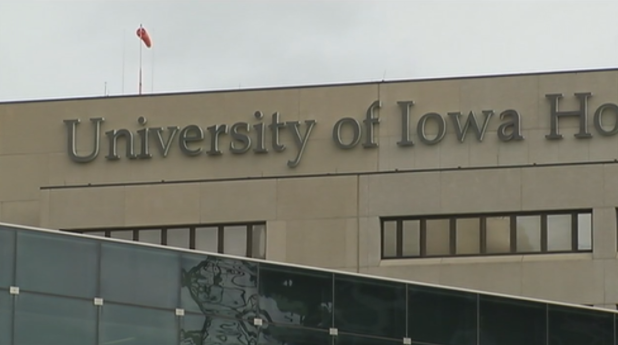 University of Iowa Health Care is looking into a data breach related to patient data at the University of Iowa Hospitals and Clinics, news partner CBS2/FOX 28 reports.
A spokesperson for UIHC says data containing protected health information of about 5,300 patients at UIHC was inadvertently saved in unencrypted files that were posted online through an application development site in May 2015. UI Health Care only discovered this two years later on April 27, 2017, and deleted the files on May 1.
UI Health Care determined that the information in the electronic files included patient names, dates of admission and medical record numbers. The files did not contain clinical information, social security numbers, or credit card or other financial information. UI Health Care has no indications that information in the electronic files was misused or further disclosed.
UI Health Care sent letters to all impacted individuals on June 22. To learn whether your information was included in the breach or to ask questions, call toll free at (800) 654-5672, or email compliance@uiowa.edu.