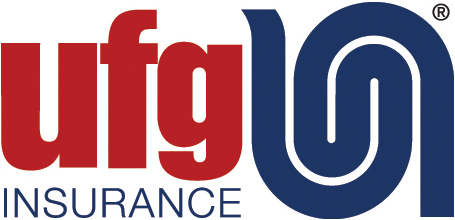 The Insurance Marketing & Communications Association (IMCA) announced UFG Insurance as a winner of five 2022 Showcase Awards during its Ignite annual conference in June.
"Every year, the IMCA strives to recognize the best work in insurance marketing and communications," the association explains on its website. "The Showcase Awards highlight excellence and shine a light on those really making a difference to our industry."
UFG took home two Best of Show (first place) and three Awards of Excellence (second place) for 2021 creative, putting the company on the list of top honorees, according to a news release.
Honored work includes multiple elements of the company's witty said-no-agent-ever marketing campaign that launched its Pro-Quote online quoting platform, as well as two video productions — the zany Agent Update educational series and a light-hearted instructional video for employees returning to in-office work. The video productions were also finalists for the IMCA's Special Award for Members (SAMMY), a people's choice award honoring the best overall work.
This marked the first year UFG has been a SAMMY finalist.
In addition, UFG Senior Copywriter Jacqueline Teahen was named an IMCA Trailblazer, recognizing insurance marketing and communications professionals who are making a demonstrable impact upon the industry, according to the release.
"It's truly outstanding to have the results-driven, strategy-focused creative of our marketing and communications team recognized among the best of the best within our industry," said Casey Prince, AVP and marketing communications manager at UFG, in the release. "And it's even more meaningful this year as we celebrate the important impact Jacqueline's work has made, and continues to make, in moving UFG forward."
The organization also saw an accolade from the 43rd Annual Telly Awards in June – a silver honor for its engaging employee video on navigating an in-office environment as the pandemic allowed their return.
"Not only was it an amazing year of recognition from our industry peers in the IMCA," Mr. Prince said. "But we also found ourselves completely humbled to have our work judged by leaders from powerhouse producers like Netflix, A&E and ESPN to name a few, and come away with a prestigious silver Telly from those screen giants. It's a true testament to the creative talent of our in-house marketing team."
The Telly Awards is the premier award honoring video and television across all screens. More than 12,000 entries are received from all 50 states and five continents and are judged by more than 200 leading experts, according to the release.