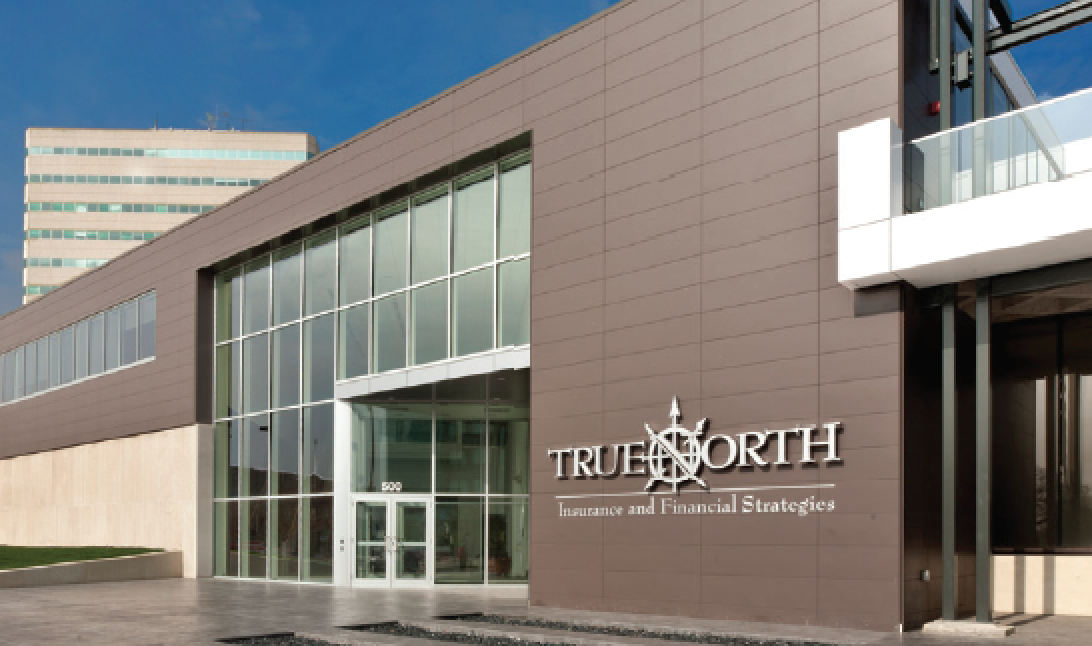 TrueNorth Companies, L.C. has been recognized as a Top Workplace in the nation, earning six 2022 Top WorkPlaces Culture Excellence Awards issued by Energage, according to a news release sent by TrueNorth.
Energage is a research company with more than 16 years of experience surveying over 27 million employees at 70,000 organizations.
"We refer to 'One TrueNorth' as our shared commitment to fostering a sense of purpose, fueling performance and creating an environment where our colleagues feel welcomed and valued," said Jason Smith, TrueNorth CEO in the release. "These Culture Excellence Awards reflect the exceptional, collaborative and resourceful talent that we employ here at TrueNorth, and underscores who we aspire to be as an employer of choice. We are actively and intentionally hiring talented individuals to help us grow and continue this legacy."
Top Workplaces awards are based on a research-backed, 24-item employee engagement survey. This year, TrueNorth received distinction in Innovation, Employee Appreciation, Work-Life Flexibility, Employee Well-being, Professional Development and Leadership. Top WorkPlaces Culture Excellence Awards are based solely on employee feedback captured by the Energage Workplace Survey, according to the release.
"Top Workplaces is a beacon of light for organizations as well as a sign of resiliency and impressive performance," said Eric Rubino, Energage CEO in the release. "When you give your employees a voice, you come together to navigate challenges and shape your path forward. Top WorkPlaces draw on real-time insights into what works best for their organization, so they can make informed decisions that have a positive impact on their people and their business."