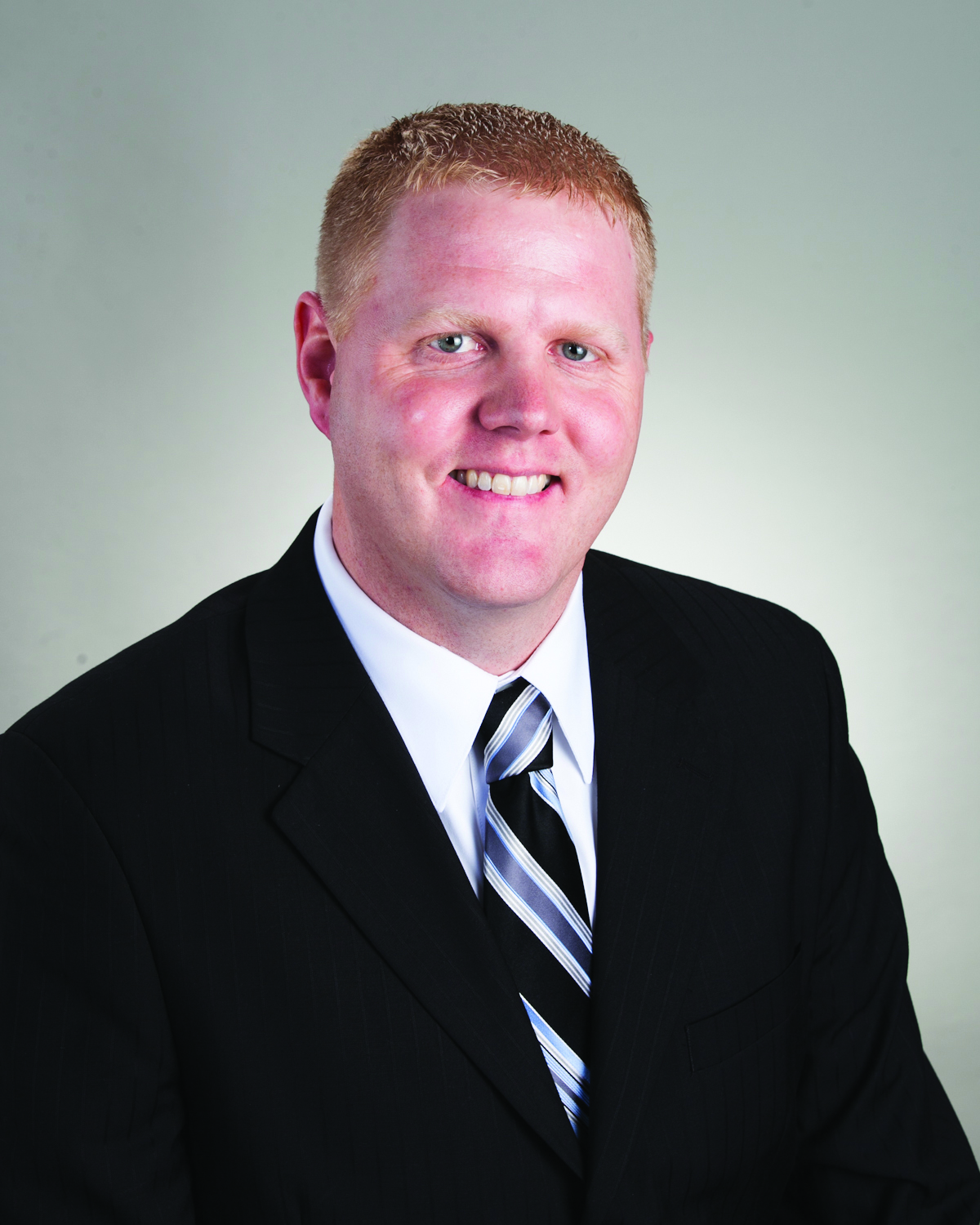 Age: 34
Occupation: Senior Manager, McGladrey LLP
What do you consider your greatest professional accomplishments: My greatest professional achievements are providing new ideas to my clients and helping them accomplish their greatest professional accomplishments.
Who are your local mentors: Chuck Burgmeier, managing director with McGladrey in Cedar Rapids, and Troy Smith, managing director of the Private Client Group at U.S. Bank.
What's the best advice you ever received: Work hard, be respectful and be fair.
What would most people be surprised to learn about you: People might be surprised at my appreciation of a finely designed 80s music playlist and my knowledge of "Saved by the Bell" trivia.
What do you know now that you wish you had known earlier in your career: At the beginning of my career, I wish I would have known how much more effective it is to solve problems by listening and understanding before jumping to solutions.
How do you ensure a balance between work and your personal life: By setting realistic expectations, asking team members for help at work, and incorporating my work and personal life in some of the activities I participate in.
What's something people should know about your generation in the workplace: We expect change, we expect challenges and we want to be part of something that we can be proud of.
If you had $1 million to give, what causes would you support: If I had $1 million to give, I would support several causes, most of which would revolve around creating opportunities for children.
What is your biggest passion: My biggest passion is supporting the youth in our community and helping to create opportunities for them to do great things.
What profession other than your own would you like to attempt: I would love to try some sort of profession in golf, but I don't think it would work out so well.