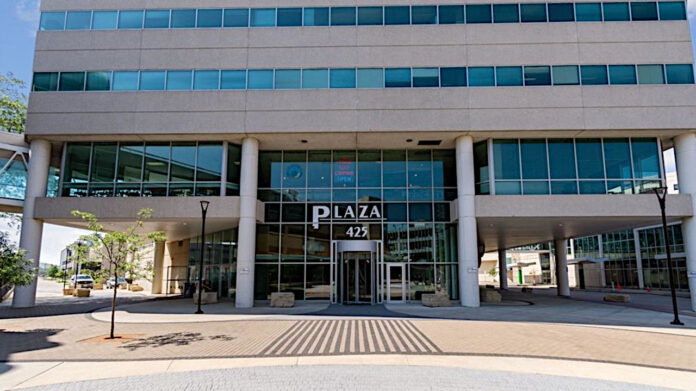 Total transportation management provider GTI USA has announced it will open a new office in downtown Cedar Rapids, its fifth office overall.
GTI USA Vice President Steve McAreavy will lead a capacity sourcing and business development team from the new office in the Plaza 425 building, 425 Second St. SE.
GTI USA, headquartered in Des Moines, is going into its fourth year of business and has grown from two employees to 50. The company also has offices in Blue Grass, Iowa, West Chester, Ohio, and Kansas City, Missouri.
In a news release, company officials say they're opening the new Cedar Rapids office "due to rapid client growth and a commitment to employee development and career coaching."
"We've received overwhelming requests from our networks to be in this market," GTI USA President Kent Jordan said. "It's exciting to see the outstanding support we are getting from our clients, partners and sister companies. This expansion would not be possible without the culture we've built as part of The GTI Group family – finding team members who align with our core values, providing growth opportunities for their careers and partnering with clients who appreciate our value proposition and customer experience."
As part of The GTI Group family of companies, GTI USA and its sister companies have more than 10 offices throughout North America. The new office in Cedar Rapids is in support of The GTI Group's overall objective of continued expansion along the north-south axis, from Montreal to Houston.