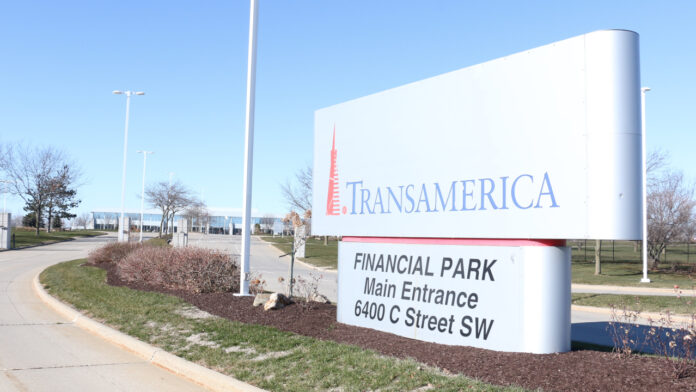 Transamerica has announced the availability of a new packaged solution designed for small companies seeking to start a new workplace retirement plan for their employees.
The Transamerica Advantage Solution is a configurable retirement plan solution that combines all the technical expertise and participant services designed to operate a workplace retirement savings program efficiently. Plan sponsors will work with their financial advisor to choose a service and investment menu that best fits their needs.
"Transamerica is a pioneer and long-time advocate for small employers. Like never before, we are leaning into the needs of smaller employers that want a single employer plan," said Darren Zino, senior managing director of U.S. retirement distribution at Transamerica. "The Transamerica Advantage Solution offers small employers the ability to choose from all the best features that we offer, along with attractive pricing."
From initial plan design choices to ongoing administration, the Transamerica Advantage Solution allows configuration that includes:
Choice of administration providers: Employers may elect to use the expert administrative services of a third party administrator or Transamerica. Many small employers desire the unique benefits provided by a third party administrator that knows their company and its objectives.
Choice of fiduciary services: Employers may elect 3(21) investment advisory services or more comprehensive 3(38) investment management services from an independent provider.
Choice of an investment menu: Employers may choose a Transamerica target-date series based on asset class goals and objectives. Options include active, passive, or blended underlying investment strategies with American Funds, BlackRock, and J.P. Morgan.
Qualified Default Investment Alternative (QDIA) options designed to drive brighter retirement outcomes for plan participants.
"The creation of the Transamerica Advantage Solution comes from our listening to small employers about their needs, along with our unique perspective that comes with decades-long experience in helping organizations grow and thrive," said Mr. Zino.