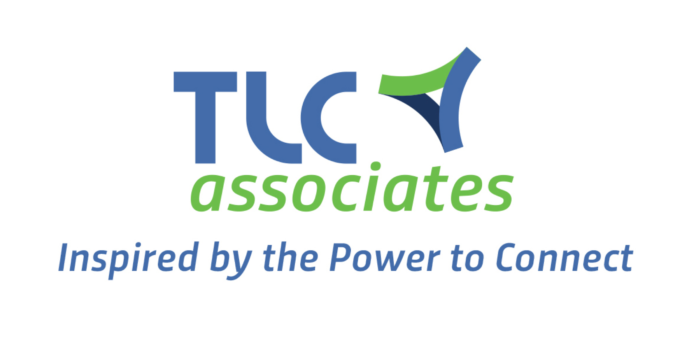 TLC Associates, a veteran-owned, Cedar Rapids-based corporation, has completed major expansions in Santo Domingo, Dominican Republic, and Medellin, Colombia.
The new location in Santo Domingo, Dominican Republic, will employ 450 TLC Associates. The employees will work with five current TLC Associates' clients, according to founder and CEO of the business Thomas Cardella. The Medellin, Colombia, office will support an additional 470 employees. The first day of training for the Colombia location was Jan. 23.
TLC Associates is a high-touch, third party business process outsourcer. The company supports many U.S. leading brands across several industry verticals. It currently operates physical domestic locations in Iowa, Texas, New Mexico and Georgia.
"We have seen a tremendous amount of interest from both existing and potential Fortune 1000 clients for TLC Associates to provide additional voice, chat, email, and other B.P.O. (business process outsourcing) solutions outside the borders of the United States," said Mr. Cardella in a news release.
TLC Associates operates a work from home solution, employing several hundred individuals nationwide. The business operates in several global locations, including Colombia, the Dominican Republic and India. TLC Associates expects to announce an expansion in the Philippines later this year.