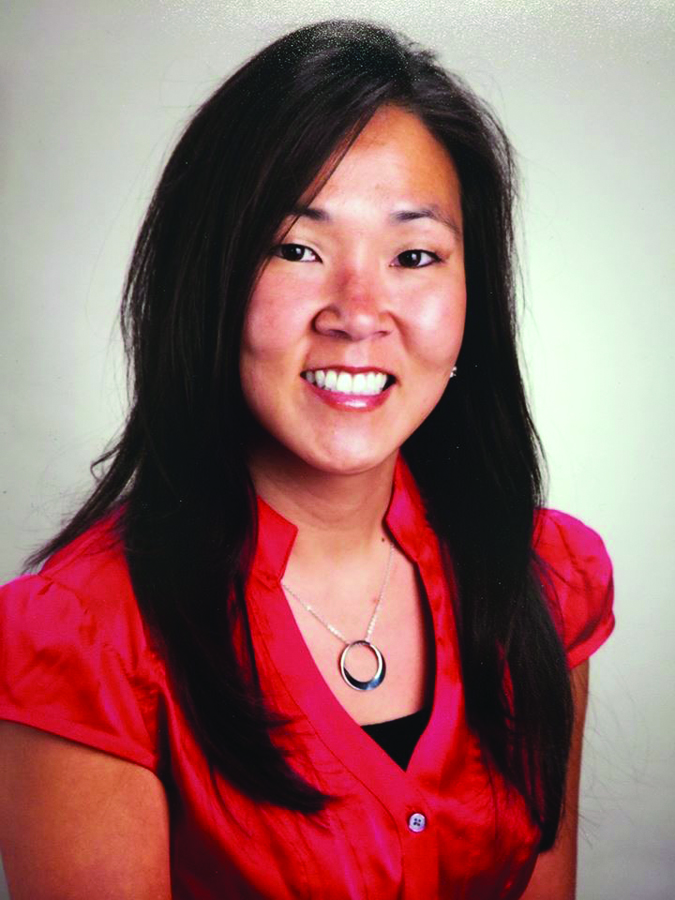 Age: 38
Occupation: Doctor of Pharmacy, Hy-Vee
Greatest professional achievements: My greatest professional achievement is to complete my doctorate degree.
Who are your mentors: Family and friends, church groups and Rotary.
Best advice you ever received: Not be afraid to be myself and stand up for what I believe in.
What would most people be surprised to learn about you: Most people may be surprised to know that I was adopted and my Korean family found me when I was 27 years old.
How do you ensure a balance between work and your personal life: It is very important to make work and personal life both a priority. The best way I have found to do this is to dedicate specific amounts of time for each.
What do you know now that you wish you had known earlier in your career: I wish I would have known earlier in my career that no really can mean not now, and to be persistent and try again.
What's something people should know about your generation in the workplace: My generation in the workplace is very innovative, creative and ambitious. We have big goals and possibly new ways to achieve them!
If you had $1 million to give, what causes would you support: If I had $1 million to give, I would support research and education for food allergies as well as educating youth about other cultures and countries around the world.
What is your biggest passion: My biggest passion is to help people make a difference, no matter how small. Every action has a ripple effect which may not always be evident up front, but can be very impactful.