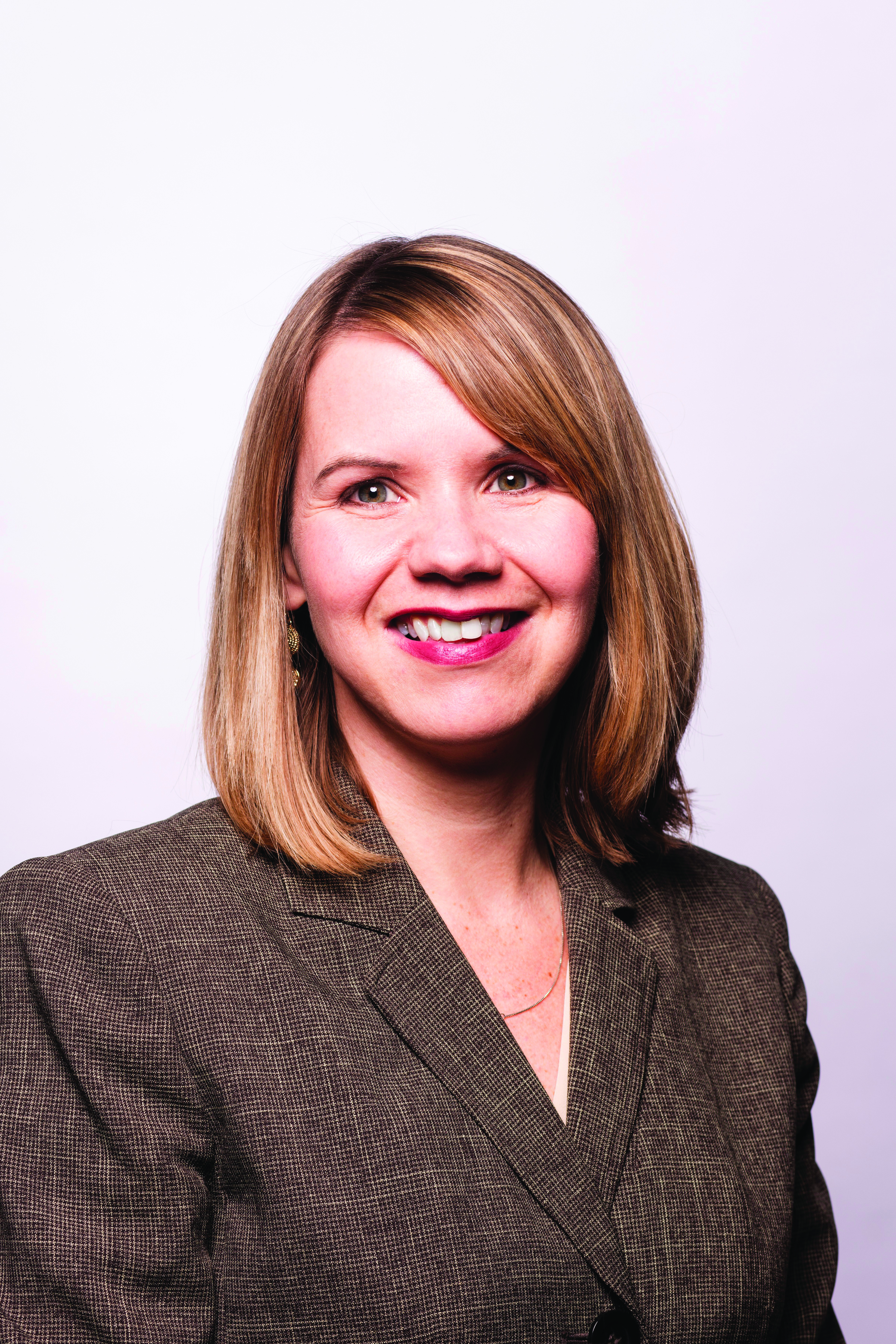 The Early Bird Coffee Shop and Boutique has gained a steady following since opening Nov. 11, 2011. This year, it makes its first appearance on the Corridor Business Journal's list of Best Coffee Shop for a Business Meeting.
Brooke Fitzgerald, who owns the coffee shop with her brother, Aaron Murphy, receives frequent positive comments about the comfortable space.
"You feel like you're in your house," she said. "It appeals to a lot of people."
The shop, in the Town Centre Building on the corner of Second Street and Third Avenue in downtown Cedar Rapids, is dotted with low- and high-top tables and comfortable chairs for studying, conducting business or just chatting with friends.
A high-bar area facing Second Street gives those who want a little more privacy while working on their laptops a full-length window view of downtown. Free Wi-Fi is available to customers.
A consignment area features art, greeting cards, java sleeves, fashion items and jewelry made by local artists.
The shop serves Intelligentsia brand coffee and features cupcakes and dessert items from Wright Touch Bake Shoppe and Cupcakery in Cedar Rapids. It also serves organic tea, as well as breakfast and lunch. Menu items include sandwiches and wraps and soups and salads. Lunch specials rotate each week.
Although the Town Centre Building was heavily damaged in the flood of 2008, Ms.Fitzgerald said she is "not losing sleep over it." She loves the location and the accessibility to the growing population of downtown employees.
The Early Bird receives a steady stream of customers from downtown workers, especially those in Town Centre, including Elderkin & Pirnie, Banker's Trust, RSM McGladery, Shive Hattery, Rockwell Collins and RBC Wealth Management.
The shop is open Monday through Friday, and Saturday mornings during the Downtown Farmers Market.
Ms. Fitzgerald is happy with the shop's success so far and doesn't plan on making many changes in the near future.
"We going to keep on doing what we're doing for a couple years," she said.
-Angela Holmes