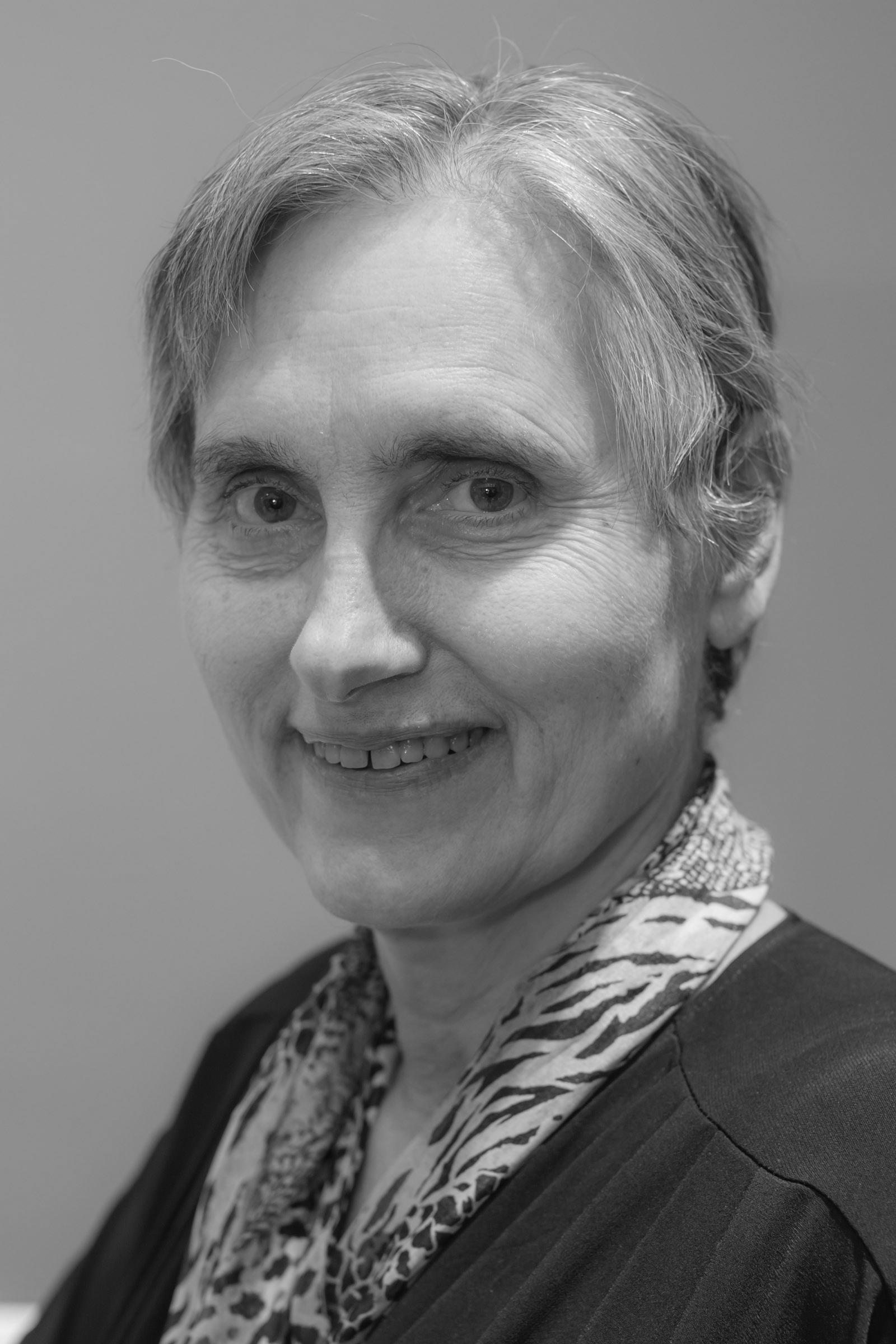 Owner
Terry Wahls, M.D., LLC/The Wahls Foundation
Clinical Professor
University of Iowa Carver College of Medicine
She can do it all and practically has.
Dr. Terry Wahls has run marathons, practiced tae kwan do, won a bronze medal at the Pan American Games in 1978, climbed mountains in Nepal and has competed in skiing marathons.
She earned her medical doctorate degree from the University of Iowa in 1982 and in 2001 received her MBA from University of St. Thomas in Minneapolis.
Ms. Wahls and her wife, Jacqueline Reger, have a son, Zach and a daughter, Zebedia. Zach Wahls has become a nationally-known advocate for LGBT rights and wrote "My Two Moms" after he gave a speech to the Iowa Legislature on the subject in 2011.
She is known best for her recovery from multiple sclerosis (MS) and her development of a nutrient-dense diet to overcome the symptoms of the crippling disease.
In 2000, Ms. Wahls was hired at UI Hospitals and Clinics after spending 13 years in private practice in Wisconsin. She moved her family to Iowa City and that year was diagnosed with secondary progressive MS.
She underwent chemotherapy to slow her disease. Her back muscles became so weak, she needed to use a tilt-recline wheelchair. She worked on accepting her fate, that one day she would be confined to a traditional wheelchair. But she was determined to slow down that progression.
Ms. Wahls began studying the latest MS research and found most of the innovative drug therapies were years away from Food and Drug Administration (FDA) approval. So she took another route and began looking at vitamin and supplements known for treating brain disorders. Many diseases with a neurological component, such as MS and Parkinson's caused patients' brains to shrink and contract. She felt preventing that contraction could help slow her disease progression.
In 2007, she decided that instead of vitamins and supplements, she would seek out the nutrients her brain needed in foods. Within months, she went from using a wheelchair to a cane, to walking and later riding a bicycle.
"I expected to be confined to bed, not working, facing dementia, so I'm very grateful to have my life back," Ms. Wahls has said. "It puts me in a very unique place spiritually, mentally and scientifically."
Ms. Wahls does use medication to control her disease, but long ago stopped using drugs that inhibited her immune system, as many treatments for neurological conditions do. She also continues to use meditation, self massage, physical therapy and neuromuscular electrical stimulation.
A clinical professor, Ms. Wahls is conducting research to prove the validity of her diet as a treatment for MS. When first developing her nutrition regimen, she followed the Paleo, or hunter-gatherer diet, which promotes eating lean meats, seafood, vegetables, fruits and nuts.
That diet did not give her all the nutrients her brain needed, however, so she took the Paleo diet, tweaked it to add more brain nutrition and the result is the Wahls Diet.
"I structure according to hunter-gatherer principles to make sure I'm getting enough of the nutrients I've identified," Ms. Wahls said. "I can use my research and understanding of brain physiology to structure my hunter-gatherer diet to maximize my brain nutrients. I think the hunter gatherers knew how to eat for maximal health for their tribes."
Ms. Wahls recently received funding to conduct another study of Paleo nutrition and fatigue in the setting of secondary progressive MS. She will begin recruiting for clinical trials this spring.
Ms. Wahls has completed several books, videos, essays and other publications about how she has overcome her disease. Fifty percent of sales are applied toward MS research. She also presents lectures and classes on the topic locally. She was invited to speak at TEDx Iowa City in 2011; the video of her presentation recently surpassed 1 million views. She's also completing her new book, "The Wahls Protocol," which is expected to be released in May 2014. Her first book, "Minding My Mitochondria," was published in 2009. Dozens of peer-reviewed articles of hers have been published in medical journals, as well.
"Dr. Terry Wahls is a leader in her innovative exploration of diet to address health concerns," Theresa Carbrey, New Pioneer Food Co-op's education and member services coordinator, stated in her nomination of Ms. Wahls. "Dr. Wahls helps us remember that it is possible that some of the brightest and best ideas come from our own darkest times. Her courage, persistence and dry sense of humor help us live our own lives thoughtfully and more fully."
As her research becomes more well-known, she continues to attract followers.
"I met Dr. Wahls at one of her lectures featured by New Pioneer Food Co-op's educational program," Roxane Mitten, president of The Wahls Foundation, stated in her nomination of Ms. Wahls. "I immediately resonated with the truth that had been a fundamental to me that Dr. Wahls was boldly stating: food is medicine."
Ms. Wahls has also launched a startup company, Xcellerator, which is developing an electrical stimulation therapeutic garment, a result of her own recovery process.
-Gigi Wood