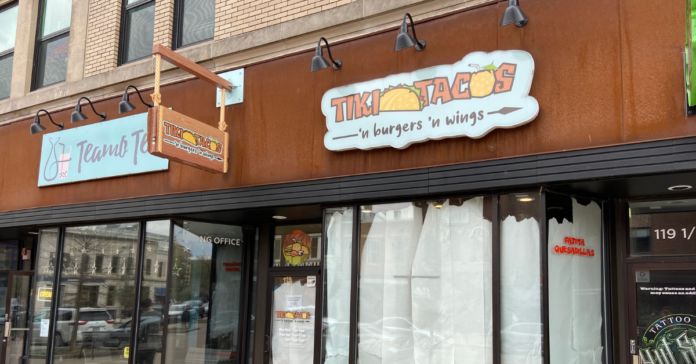 Taco Depot, a Cedar Rapids-based restaurant, is expanding to 119 E. Washington St. next to Target in downtown Iowa City.
The former home of Tiki Tacos n' Burgers n' Wings, the owners said on Facebook April 12 they are headed south.
"Our Marion location is still happening, just a little longer process starting from scratch," the Facebook post reads. Owners Ally and Jimmy Ramirez will turn their attention back toward opening the Marion restaurant once the Iowa City location is open for business, reports KHAK.
Taco Depot has three locations in Cedar Rapids, while the Marion location will be at 1225 Red Fox Way.
More: After a brief soft opening, Taco Gato is now fully open to the public in the heart of downtown Cedar Rapids.