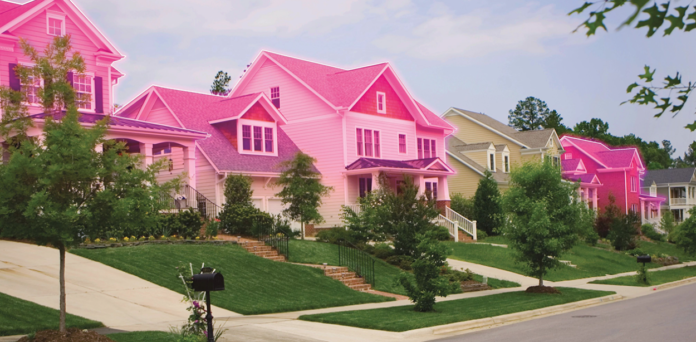 T-Mobile is expanding 5G home internet to 81 cities and towns across five states, including Iowa.
"Residents across Iowa now have a new option when it comes to reliable home broadband thanks to T-Mobile Home Internet," said State Rep. Brian Lohse, chair of the Iowa House Information Technology committee, in a statement. "Access to home broadband is not a luxury, it is a necessity and I look forward to this continued partnership with T-Mobile as we continue to expand broadband access across our state."
T-Mobile's 5G home internet is now available in Cedar Rapids, Iowa City and the Quad Cities.
According to a recent study from the Greater Des Moines Partnership, 40% of Central Iowa homes report download speeds of less than 25 Megabits per second (Mbps), which does not meet the FCC's definition of high-speed broadband, even though demand for bandwidth has grown at a rate of nearly 25% annually for the last two decades.
In the five states T-Mobile is now offering enhanced service — Colorado, Iowa, Kansas, Missouri and Oklahoma — 1.1 million households still have no access to home broadband. More than five million homes will have access to high-speed internet, T-Mobile said in the release.
"Millions across this country are being left behind, unable to participate in the digital economy and in virtual learning, all because they don't have access to high-speed internet. That's just ridiculous," said Mike Katz, chief marketing officer at T-Mobile.