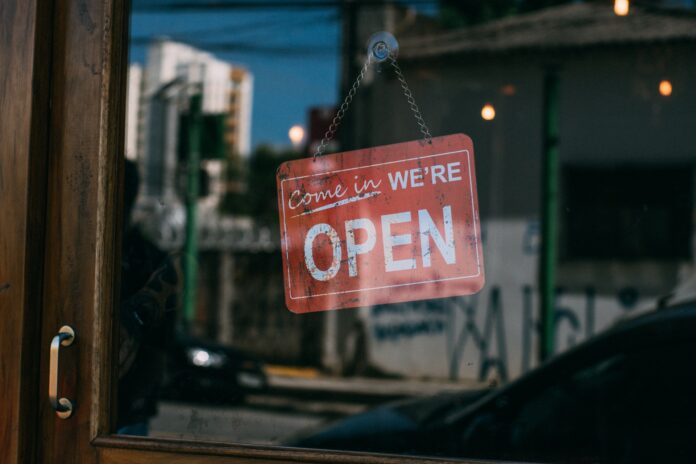 Small business owners worry the American economy is in a precarious position following the COVID-19 pandemic, according to a new survey conducted by Goldman Sachs.
Only 38% of respondents believe the country is moving in the right direction, representing a 29% decline from June. The reasons for this decline relate to several factors.
80% of small businesses surveyed say that labor issues are affecting their bottom line. Out of the 1,145 respondents, a whopping 73% of them said they are hiring full-time or part-time employees and 87% of them are struggling to find qualified candidates.
Black-owned small businesses are particularly skeptical of Main Street's recovery. Only 20% of Black-owned small businesses (an 11% decrease from their peers) are very confident they would be able to access capital if needed. 54% of Black-owned small businesses expect they'll need to take out a loan or line of credit for their business, while just 29% of non-Black business owners feel the same way.
COVID-19 has contributed to mental health problems, and 49% of employers say their employees have faced mental health issues since the pandemic began. However, only 19% of these respondents say they can afford to provide employees with adequate mental health resources.
The survey was conducted by Babson College and David Binder Research from August 30 to September 1. It included small businesses from Iowa and 47 other states. 55% of respondents were women.