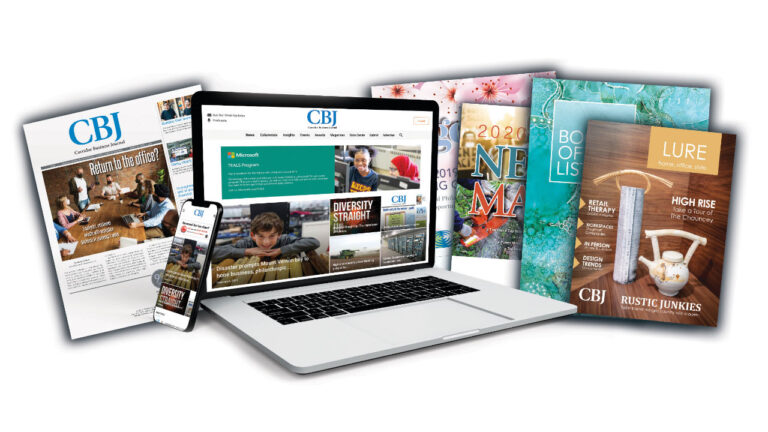 We offer discounted group subscriptions to Corridor Business Journal. Equip your team to stay ahead of the competition and stay current on what's happening with business in the Cedar Rapids / Iowa City corridor.
Group subscriptions are perfect for larger companies, real estate firms, chambers of commerce, educational institutions, and more. Minimum group size is five people. Pricing is tailored by company size.
Purchase the number subscriptions you need. Then invite people to be part of your team. A team subscription is a single transaction to purchase the number of subscription needed for your team. If you have questions, please jean@corridorbusiness.com or call 319-665-6397 x302. Interested in a CBJ subscription just for you? Check out our individual options here.