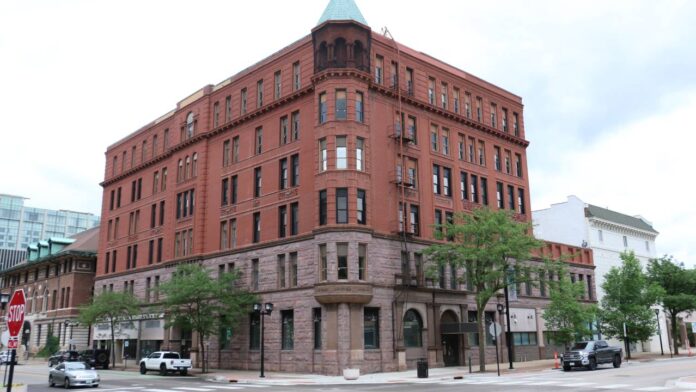 The Iowa Economic Development Authority board is expected to decide at its June 18 meeting what projects will receive funding through the state's Iowa Reinvestment Act program, according to a board spokesperson.
The Des Moines Business Record reports that board members in late April heard pitches from supporters of six redevelopment proposals competing to use state tax revenue to pay for part of the projects.
Backers of projects located in Cedar Rapids, Des Moines, Urbandale/Des Moines, Ames, Newton and Fort Dodge requested a total of $151.6 million in new tax revenue from the state. However, just $100 million is available.
The Cedar Rapids redevelopment project is a $261 million proposal covering 30 acres in downtown Cedar Rapids. Organizers are seeking $39.5 million from the Iowa Reinvestment District Program. Highlights of the project include construction of apartments, hotel, bars, restaurants and up to 140,000 square feet of commercial space west of the Cedar Rapids River, along with several riverfront amenities. Restoration of the historic Guaranty Bank building and the old World Theater would lead to the development of two hotels with a total of 200 rooms.
The state's reinvestment program allows communities to use new state hotel/motel and sales tax revenue generated by new developments to be reinvested in the area in which the development is located.
The board can decide to fund all or part of a group's funding request. Board members can also decide not to provide funding for a proposed project.
Read more about the projects under consideration from the Des Moines Business Record.